Ways In Which To Support Heart Failure Foundations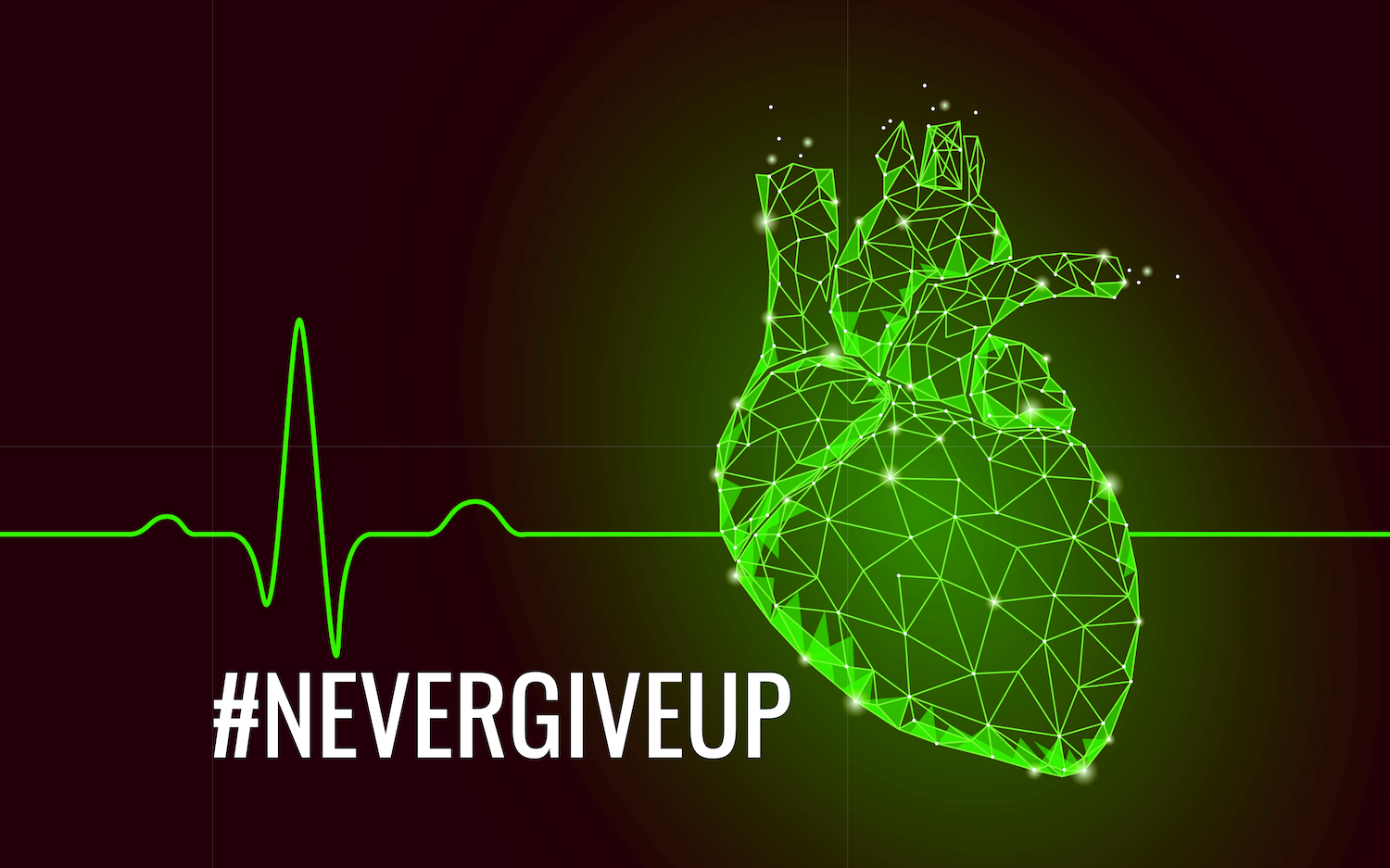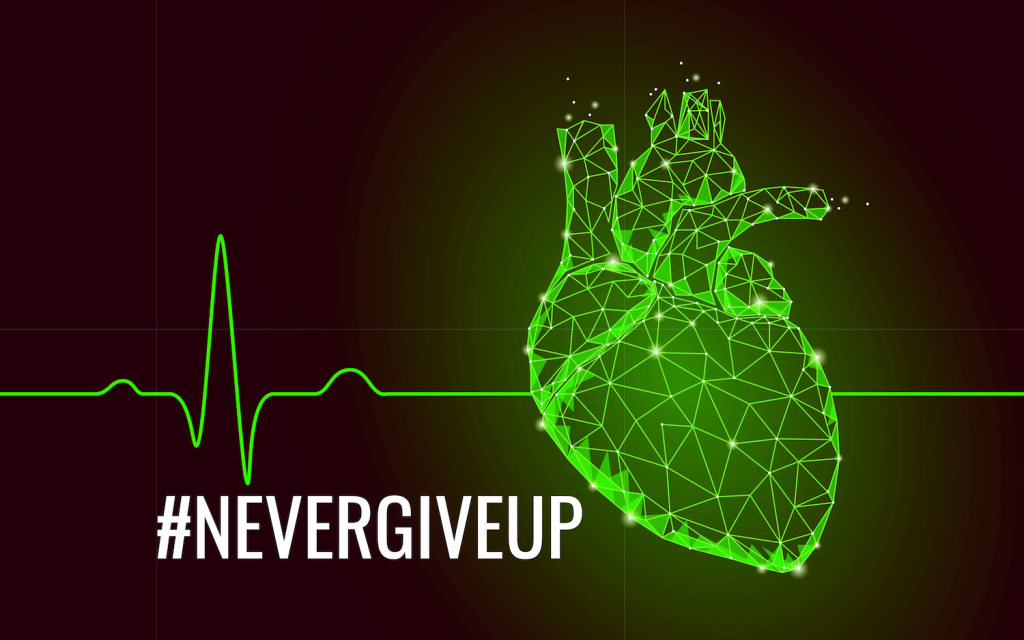 Ways In Which To Support Heart Failure Foundations
As the name suggests, heart failure is an extremely dangerous condition that is typically caused due to the organ lacking the strength required to pump efficiently; subsequently, blood is not able to efficiently circulate around the body. It is important to note that there are a number of ways in which to reduce the symptoms, and effectively control the condition through treatments.
If you are someone that would like to help support a heart failure foundation, but is unsure of how to go about doing so, you will be pleased to hear that Pumping Marvellous is here to help. We are happy to be able to advise you on just some of the ways in which you can support foundations such as ours.
Conduct Fundraising
Many people that are diagnosed with heart failure are filled with an array of emotions when they first find out. However, most notable amongst these is worry – they are unsure of what comes next. You can help with this by fundraising in a number of different ways. Running a marathon, performing a sponsored skydive – these are just some examples of how you could generate funds to purchase tools to help people manage their, such as the "My Marvellous Symptom Checker" and the series of "Marvellous Guides" Pumping Marvellous produces for people with heart failure.
Attempt The 2.6 Challenge
COVID-19, better known as coronavirus, has spread across the globe in recent months, with repercussions including the closing of public venues and the introduction of social-distancing measures. Whilst these are certainly warranted, due to the infectious nature of the disease, it has meant that various pre-organised events have had to be cancelled, leading to a significant loss of funding for the cause. It is for this reason that the innovative 2.6 challenge was created, whereby people could run (or walk) between 2.6 and 26 miles in the name of charity.
Raise General Awareness
Unfortunately, there are a number of individuals in the country that do not realise that if they do not make drastic changes to their lifestyle, they will be at significant risk of developing heart failure later on in life. Many others simply are unaware of the various causes and cannot see that it could affect them in years to come. There are a number of Heart Failure Awareness Days held every year across the UK – this does not mean, however, that you are not able to raise awareness in your own time. You never know, you could be able to help a person with heart failure.
Make A Donation
As is the case with most things in the modern world, investigating and studying heart failure, and trying to come up with preventative treatments that can extend lives by years, takes a lot of money. No matter how much you donate, it is important to recognise that your contribution could be the key to a massive, life-altering breakthrough. Not only this, but donations are an excellent way in which to help less-fortunate individuals purchase the equipment that they need.
Who is Pumping Marvellous?
Have you been trying to find a reputable heart foundation in London that you can support? Are you personally affected by heart failure, and are looking for support in battling your condition? For those of you that responded positively to either of the previous questions, you will be pleased to hear Pumping Marvellous is here to help. We are an organisation that was created with the specific intention in helping those that are afflicted with heart failure and their loved ones. If you would like to get in touch with a member of our team and discuss our work further, please use one of the various methods depicted on our website's contact page to reach out.