PMF Joins The Goodwill Partnership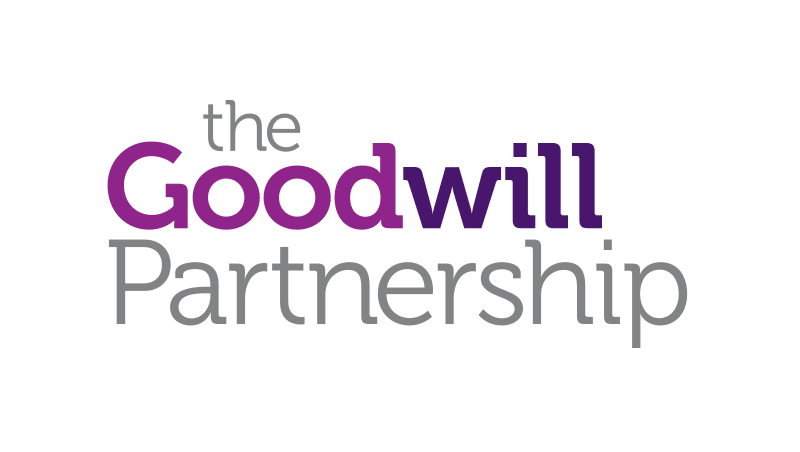 The Pumping Marvellous Foundation becomes the 55th charity partner to join TGP [The Goodwill Partnership]
London 8th May 2017:  The Goodwill Partnership teams up with The Pumping Marvellous Foundation, the UK's patient led Heart Failure charity.
The Pumping Marvellous Foundation was founded in 2013 by a Heart Failure patient focused on the improvement of patient outcomes.  They work hand in hand with commissioners and clinicians to deliver better pathways and they are the patient voice of progression.
All of the potential 1,000,000 heart failure sufferers, their families and carers in the UK qualify for assistance.  Heart Failure is a progressive condition and currently has no cure.  Approximately 75% of Heart Failure diagnoses are caused by persistent unchecked hypertension or heart attacks.
The Pumping Marvellous Foundation offers support to sufferers of Heart Failure, including their carers and families.  Helping patients and families to self-manage their condition through coaching, giving patients a voice where representation is needed, working with clinicians and raising awareness of Heart Failure are just some of the ways in which the charity help people suffering from Heart Failure.
Nick Hartshorne-Evans, Founder and CEO of The Pumping Marvellous Foundations says: "We are delighted to have joined forces with The Goodwill Partnership who offer a convenient Will-writing service for both our beneficiaries and supporters.  This service will allow The Pumping Marvellous Foundation to continue the valuable work we do to help Heart Failure Patients live their lives as well as they can."
Mark Jackson, Co-Founder of The Goodwill Partnership says: "As the UK's leading patient led Heart failure charity we are delighted to be able to offer our best practice, solicitor provided Wills to The Pumping Marvellous Foundation's supporters and volunteers who may wish to leave a legacy to the Foundation and help secure future funds.