Importance of Heart Failure Awareness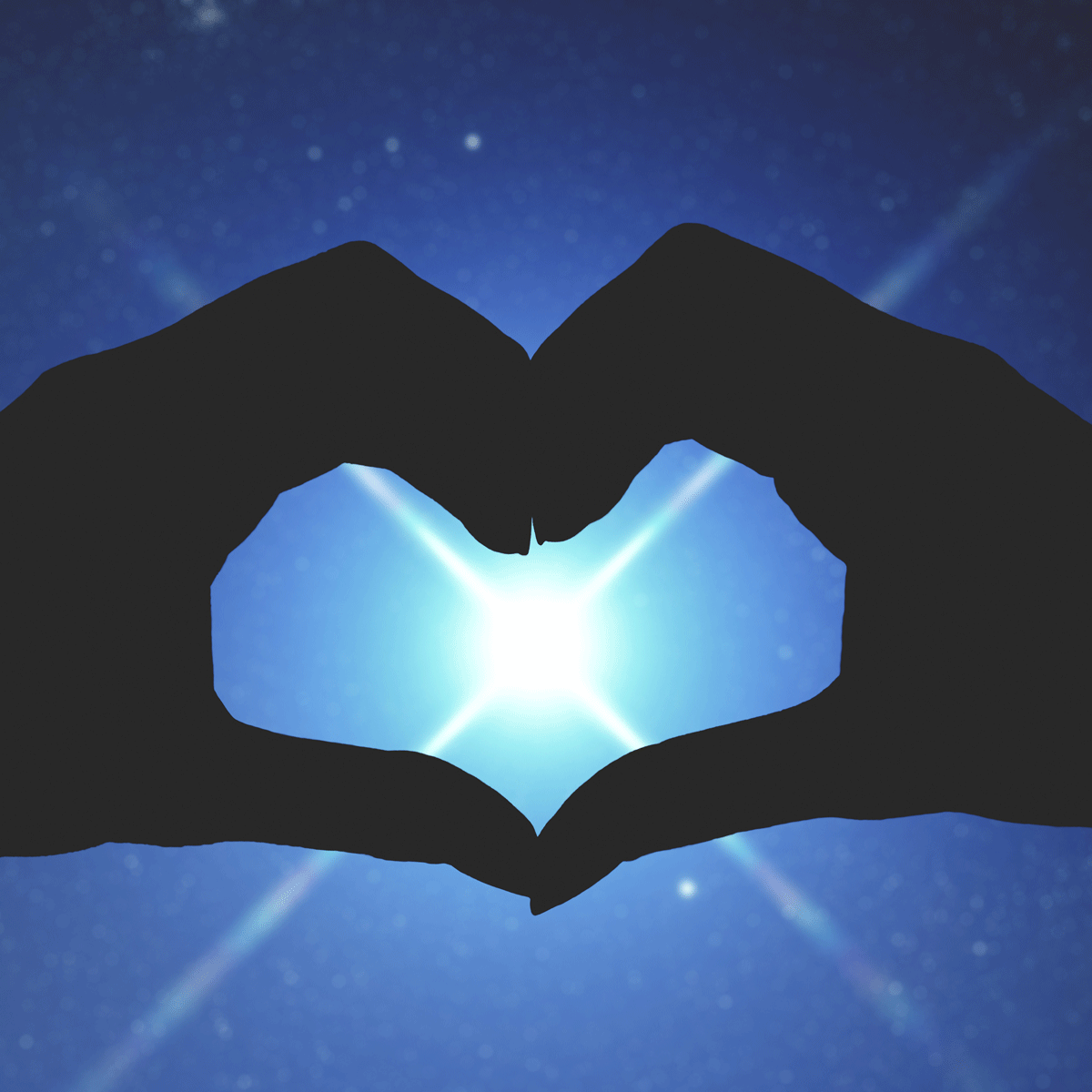 In response to heart failure in the headlines this week PumpingMarvellous CEO Nick Hartshorne Evans highlights the importance of Heart Failure Awareness
Heart Failure rears its ugly head again with the coroner's report on the tragic death of George Michael released on Tuesday. It has been reported by the senior coroner that George Michael's death was due to dilated cardiomyopathy, myocarditis and a fatty liver.
Naturally, it is inappropriate to speculate on the reasons why George Michael had dilated cardiomyopathy (DCM), myocarditis and a fatty liver, however it is appropriate to talk about the reasons why heart failure occurs.
Heart failure is a syndrome, which has a cause. It is an umbrella term that is used to describe the syndrome. Heart failure indicates that a heart is failing to pump as efficiently as it should or heart failure can also mean that the heart is failing to relax and fill correctly. Both ways the heart is prevented from supplying the blood and nutrients that the body needs to function.
There is always a reason for heart failure but sometimes this cannot be identified. Reasons for heart failure in approximately 75% of cases is caused by
A heart attack where the heart has been previously damaged due to a poor supply of blood to it caused predominantly by blocked arteries

Un-treated, un-diagnosed high blood pressure, hypertension
The two above conditions means you are at a higher risk of a diagnosis of heart failure
There are other reasons why heart failure may occur and these could be any of the following or a combination of
Viral myocarditis – where a virus has effected the heart
Abnormal heart rhythm like Atrial Fibrillation (AF)
A genetic condition like some cardiomyopathy
Excessive alcohol and recreational drug use
Some types of chemotherapy
Damaged heart valves
Left untreated or not treated appropriately heart failure has a worse prognosis than most forms of common cancer excluding lung cancer and costs the NHS up to £2 billion per year.
It is therefore important we continue to spread awareness of what heart failure is and what are the common symptoms.
Most Common Symptoms
Breathlessness

Severe tiredness

Swelling of the feet, ankles, legs and stomach
"Anyone, Anywhere, Anytime – Heart Failure may be affecting you…"
If you are experiencing a combination of these symptoms contact your GP.
 – Nick Hartshorne Evans – CEO The Pumping Marvellous Foundation