COVID19, heart failure and the future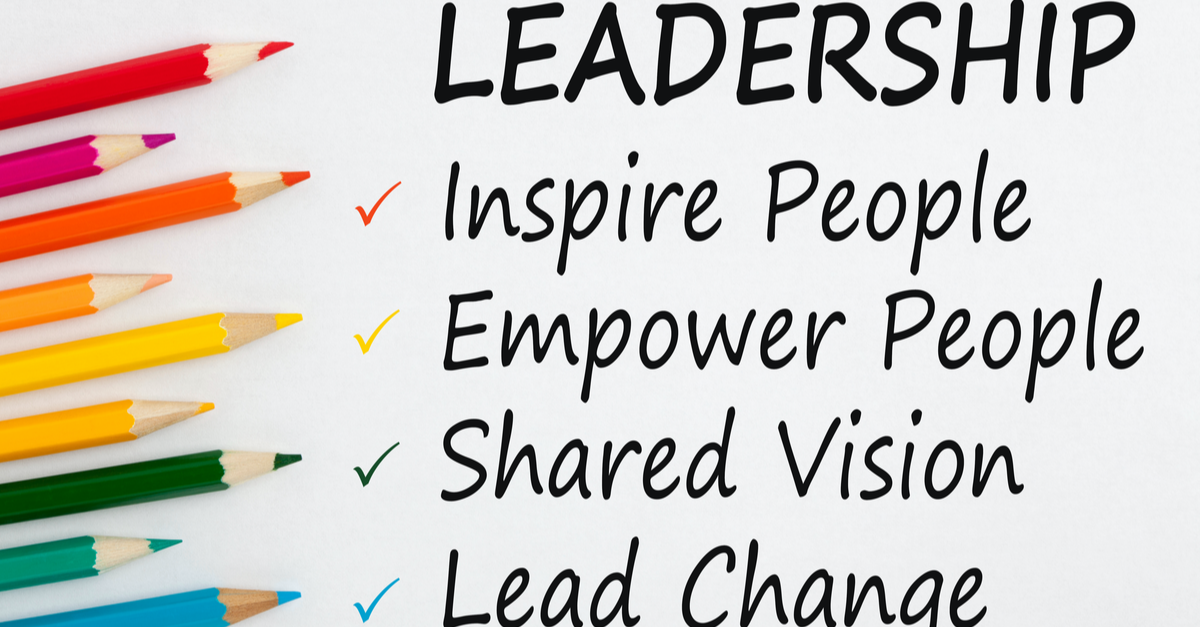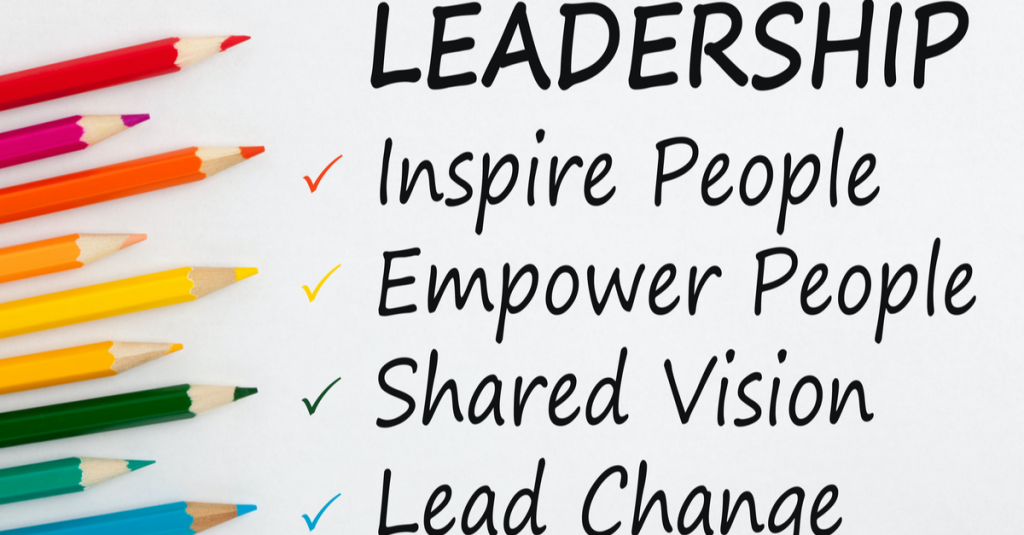 From the patient position, there is utter confusion on many levels with regards to their heart failure and COVID-19. Take the problem into your own hands, we say. However, this is just one portion of the problem. The conversation then flows towards the melting away of services under the heat of COVID19. How do patients manage and transition across to lean services where caseloads are doubled or do not even exist or where the touchpoints are soft points (phone and video conferencing)?
How do they better self-manage and pick up the warning signs of de-compensating heart failure through worsening signs and symptoms. Patients who heavily rely on an (expert) bubble to help manage their conditions have gone. How do we reimagine the bubble?
Keep people away from the virus.
Governments need to demonstrate a level of leadership and communicate clearly, which they have not. Heart failure services need leadership at a local and regional level to reengineer within a lean environment, that does not impact on quality. Communicate to the patient caseloads that they are there to help, just as before. The patients need a level of coaching to help them better self-manage in these lean times of reduced heart failure services and where to go to when they need help.
Communication, communication and communication = action
Nick Hartshorne-Evans – CEO and Founder of the Pumping Marvellous Foundation