Press Release :: Heart Failure Nurse's 100km Charity Challenge for Heart Failure Patients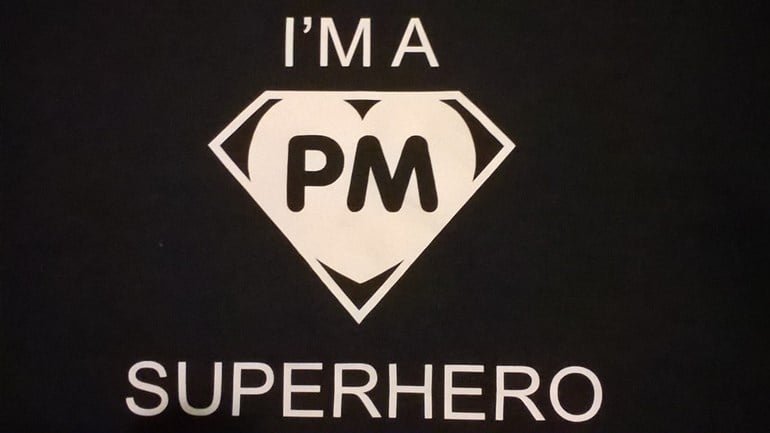 Newham University Hospital Heart Failure Nurse to walk 100K to raise funds for The Pumping Marvellous Foundation, the UK's Heart Failure Charity
Heart Failure Nurse to Walk the London 2 Brighton 100K Challenge for Heart Failure Patients
Preston, Lancashire, May 2017 – Over May Bank Holiday Weekend 2017, Heart Failure Nurse at Newham University Hospital, Sarah Walsh, will take part in a classic capital to coast challenge.  The event is part of Action Challenge's Ultra Challenge Series and is billed as "the UK's greatest endurance challenge".  Sarah is aiming to walk the entire 100K distance from London to Brighton in 24 hours.
Sarah's trek will start in Richmond, West London, on the morning of Saturday 27th May.  Her journey will take her along 100 kilometres of paths, trails, the North Downs, the South Downs and some wonderful Sussex countryside before the coastline will come into view.  Sarah will finish her adventure at the finish line down the home straight of Brighton Racecourse on Sunday 28th May.
Sarah has chosen The Pumping Marvellous Foundation as the beneficiary of her fundraising efforts in recognition of all the support that they offer to patients, families and healthcare professionals. "As a Heart Failure Nurse, I frequently give out Pumping Marvellous publications to my patients – these are always very well received. It is great to know that there is somewhere I can direct patients and their families to that will offer extra information and support. I want to do my bit to give back to a charity that is, in my opinion, invaluable."
If you would like to support Sarah and The Pumping Marvellous Foundation, you can donate via her Just Giving page https://www.justgiving.com/fundraising/100km4heartfailure
Nick Hartshorne-Evans, Founder and CEO of The Pumping Marvellous Foundation, the UK's Heart Failure Charity said "We are delighted that Sarah, a Heart Failure Nurse, has chosen to support our charity and heart failure patients.  Heart Failure Nurses are so important to heart failure patients and carers and it is marvellous that Sarah is leading from the front.  We wish her the very best of luck in her endeavours."
Ends – For more information please contact The Pumping Marvellous Foundation +44 (0) 1772 796542 or +44 (0) 7854 407050, hearts@pumpingmarvellous.org
About The Pumping Marvellous Foundation
The Pumping Marvellous Foundation is the UK's patient driven Heart Failure Charity. It was founded by Nick Hartshorne-Evans, who at 39 was diagnosed with Heart Failure after a viral attack on his heart. He was dismayed that there was not a Heart Failure Charity focussed on the needs of the patient. He set the group up to advocate and provide help and support for people having to manage their Heart Failure, along with their carers and families. The Heart Failure Charity, The Pumping Marvellous Foundation, is led and driven by its Patient Board and guided by the world class Heart Failure Specialists on its Clinical Board.
About Heart Failure
Heart failure affects about 410,000 people in England, of whom nearly three quarters (295,800) have heart failure with a reduced ejection fraction.  Common symptoms of heart failure include breathlessness, tiredness and fluid retention. The most common cause of heart failure in the UK is heart disease, with many patients having had a heart attack in the past.
Heart failure causes significant ill-health and death. In 2012/13 over 30,000 people were admitted to hospital in England with heart failure with reduced left ventricular ejection fraction. Around 30-40% of patients diagnosed with heart failure die within a year, but after that the mortality rate falls to less than 10% per year.