NICE says 'Yes' to heart failure medicine Entresto sacubitril valsartan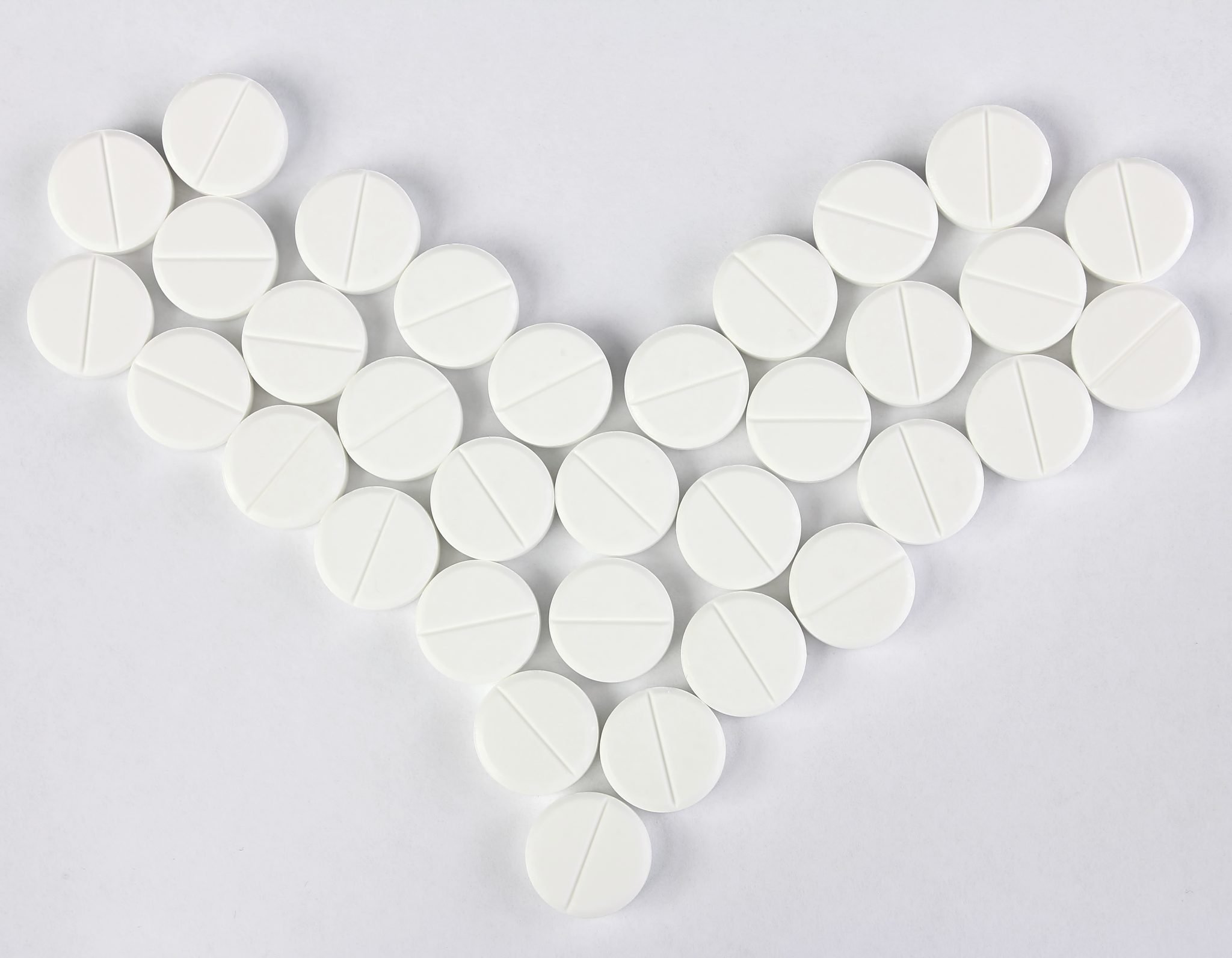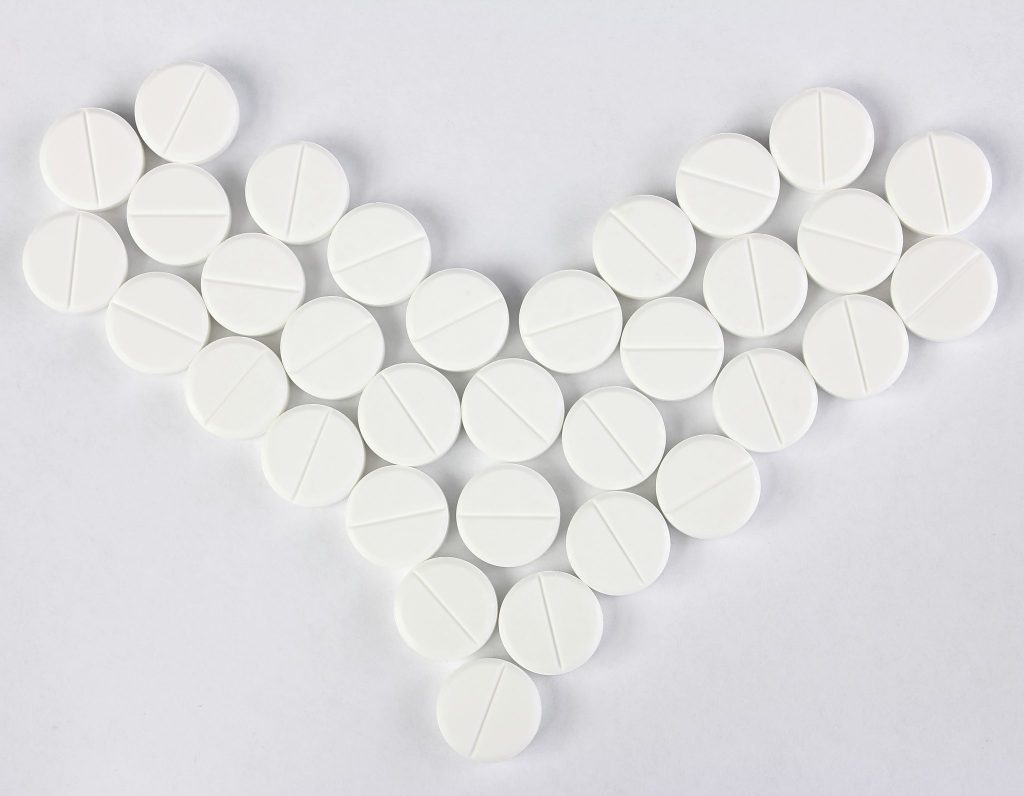 NICE says 'Yes' to new heart failure medicine, Entresto™ (sacubitril/valsartan), in final recommendation
* NICE recognises Entresto sacubitril valsartan as an innovative and cost-effective treatment in the management of symptomatic chronic heart failure with reduced ejection fraction
* Heart failure affects around 550,000 people in the UK and has a poor prognosis for many patients, with up to 40% of patients dying within a year of first hospital admission for heart failure
* The pivotal clinical evidence supporting the NICE recommendation was taken from the largest ever heart failure study to date, PARADIGM-HF. This showed sacubitril/valsartan saved lives and reduced hospitalisation for adults with symptomatic chronic heart failure with reduced ejection fraction, when compared to the current gold standard used to treat the condition
* NICE's recommendation states that only patients with a left ventricular ejection fraction of 35% or less, a more severe form of heart failure, can gain access to Entresto sacubitril valsartan. This may result in many patients with a confirmed diagnosis of heart failure with reduced ejection fraction being denied this potentially life-saving treatment
The National Institute for Health and Care Excellence (NICE) has recommended Entresto™ (sacubitril/valsartan) in its final draft guidance as an option for treating symptomatic chronic heart failure with reduced ejection fraction in patients with New York Heart Association class II to IV symptoms, a left ventricular ejection fraction of 35% or less and who are taking a stable dose of angiotensin-converting enzyme (ACE) inhibitors or angiotensin-II-receptor-blockers1. NICE recognised sacubitril/valsartan as an innovative and cost-effective in the management of symptomatic chronic heart failure with reduced ejection fraction.
"Heart failure is a highly debilitating, life-threatening condition that causes patients to face a high risk of death, repeated hospitalisations and symptoms that significantly impact their quality of life," said Dr Nigel Rowell, General Practitioner in Middlesborough and Primary Care Lead for the North of England Cardiovascular Network. "With proven benefits in reducing the risk of death and hospitalisation, we know that sacubitril/valsartan is effective and GPs and patients will welcome the addition of a new cost-effective treatment for their patients."
Heart failure occurs when the heart muscle cannot pump a normal amount of oxygen-rich blood around the body, resulting in a substantial impact on patients' daily lives. Heart failure affects around 550,000 people in the UK2 and is a leading cause of hospital admission in patients ≥65 years in the UK, accounting for one million inpatient bed days and £2.3 billion of the NHS budget (2015-16), a figure set to rise due to the UK's ageing population.
Nick Hartshorne-Evans, Chief Executive and Founder of Pumping Marvellous Foundation said, "With ACE inhibitors being the gold-standard treatment for almost 25 years, there is a high unmet need for new effective treatments that improve the quality of life, morbidity and mortality for seriously ill patients. This is a very positive development and we are delighted that NICE has taken on board the level of need and valued the patient input and evidence. Even though this guidance means that now some people with chronic heart failure with reduced ejection fraction will have access to sacubitril/valsartan, we are disappointed that with the restrictions in place not all patients covered by the marketing authorisation will receive this vital treatment option."
The final draft guidance for sacubitril/valsartan was based on a thorough review of clinical and cost effectiveness data from the PARADIGM-HF study, the largest Phase 3 heart failure clinical trial conducted to date. PARADIGM-HF compared the efficacy and safety of sacubitril/valsartan with enalapril in 8,399 patients with chronic heart failure with reduced ejection fraction. Results showed that sacubitril/valsartan, compared to enalapril, reduced the risk of death from heart-related causes or first hospitalisation for heart failure by 20% (absolute risk reduction: 4.7%). Based on this evidence and given the innovative nature of sacubitril/valsartan, NICE also considered sacubitril/valsartan to represent a cost-effective use of the National Health Service's (NHS) resources1.
"Today's recommendation from NICE represents an important milestone in our ambition to address high unmet need in chronic heart failure," said Dimitrios Georgiopoulos MD, Chief Scientific Officer, Novartis Pharmaceuticals UK Ltd. "Sacubitril/valsartan is now available for use in the UK for the treatment of adult patients with symptomatic chronic heart failure with reduced ejection fraction. However, due to NICE's restrictions on eligible patients, not all patients with reduced ejection fraction will have access to this treatment on the NHS in England," he added.
NICE's recommendation that Entresto sacubitril valsartan should only be offered to patients with a left ventricular ejection fraction of 35% or less1, a more severe form of heart failure, is in marked contrast to recent guidance from the Scottish Medicines Consortium (SMC). The SMC accepted sacubitril/valsartan under its full licenced indication with no restrictions earlier this month.
The NICE Technology Appraisal Guidance, the final step within the NICE approval process, is scheduled for publication in May 2016. As Entresto sacubitril valsartan was made available in the NHS through the Early Access to Medicines Scheme (EAMS) in September 2015, the NHS in England has indicated that this guidance will be implemented 30 days after publication of this final guidance1. EAMS, as part of the Medicines and Healthcare products Regulatory Agency's initiative, is designed to make unlicensed treatments available to patients in areas of significant unmet medical need.