Med Tech – Keeping Britain Working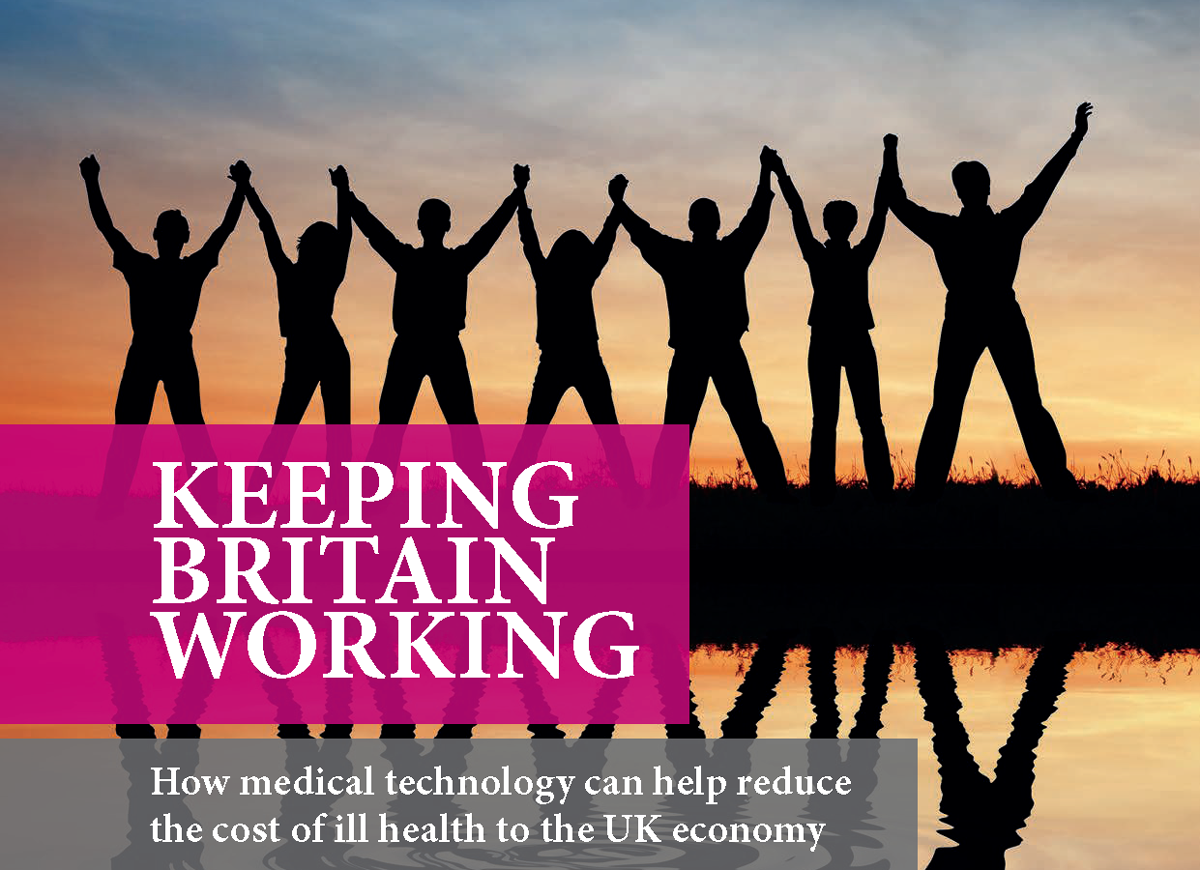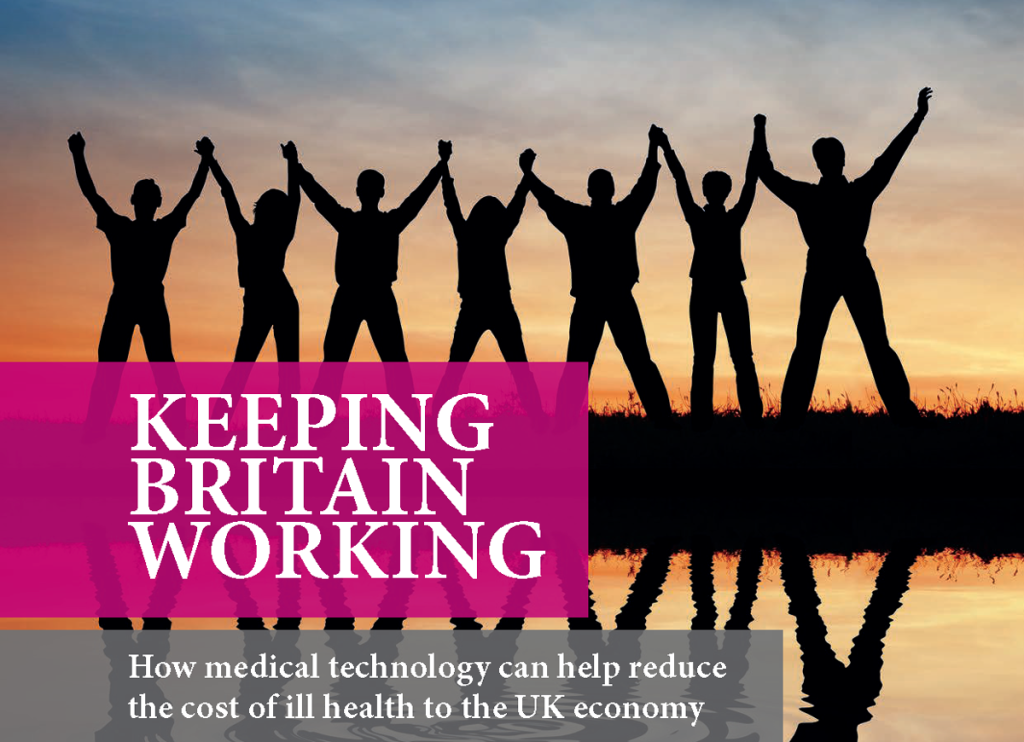 The Med Tech Group are calling on NHS England to rethink 'sticking plaster' approach to medical technology.
A report, launched today, has identified how better use of medical technology can help the Government save up to £476m in welfare spending through improved use of medical technology.
The Medical Technology Group have updated the 2011 study on 'How medical technology can help reduce the cost of ill health to the UK economy. The report looks at eight clinical areas: orthopaedics, implantable cardiac defibrillators, insulin pumps for diabetes care, sepsis, fibroid embolisation, pain management, wound care and percutaneous coronary interventions, finding that technology could support £476.5m worth of savings at the same time as helping over 230,000 patients.
Implantable Cardiac Defibrillators (ICDs)
ICDs support people with abnormal heart rhythms to live and work. The MTG found that the UK Government currently saves £3m per year through patients returning to work with an ICD.
If the UK got the number of people with an ICD up to the European average they would save a total of £4.3m.
Read or download the full Med Tech Group report here > 'Keeping Britain Working: How medical technology can help reduce the cost of ill health to the UK economy.'