Major Heart Failure Breakthrough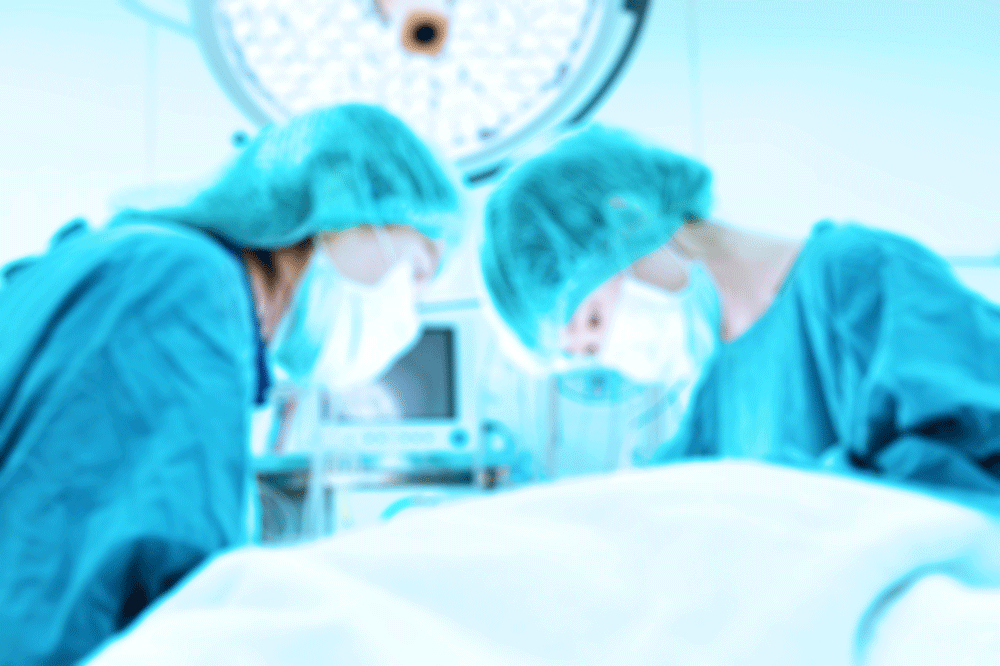 Stem Cell Implants Could Be The Key – Reversing Heart Failure Breakthrough.
In a 'astonishing' new trial, eleven heart attack patients with stage 3 heart failure, and expected to die withing two years,  are today fit and healthy after scientists regenerated their damaged hearts with stem cells, in a ground-breaking, heart failure breakthrough, phase IIa, trial which could help millions of people. The trial was published in the Journal of Cardiovascular Translation Research* after its remarkable success for heart failure.
'This kind of treatment could ultimately radically improve heart failure care…'
Surgeon Professor Steve Westaby, of the John Radcliffe Hospital in Oxford, carried out the operations with Greek specialists Kryiakos Anastasiadis and Polychronis Antonitsis of the General University Hospital of Thessaloniki. The research showed that heart failure, most commonly caused by ischemic cardiomyopathy according to the study, could be reversed by grafting stem cells on to damaged heart tissue, as published in the The Telegraph, 24th July 2016.
During trials the surgical team grafted stem cells in situ on to scarred muscle during coronary artery bypass surgery and the stem cells then regenerated healthy growth. The precursor cells were tested on patients who had heart failure that was considered to be permanent.
Heart failure of this degree has a 70% annual mortality rate but 36 months after treatment all of the patients are alive and have had no readmissions for cardiac-related reasons.
The results showed a 40% reduction in the size of scar tissue on an individual heart, indicating that the stem cells have a positive and measurable impact short-term.
"These were patients with stage three heart failure who were expected to die within about two years," said Prof Westaby.
"These were patients who were forced to sleep propped up in bed, who were always short of breath, who couldn't put their shoes because their feet ankles and feet were swollen
"We took these cells and put them into patients and had the most astonishing results. Scarred heart muscle doesn't really improve at all so to see that happening was remarkable."
*This study investigates in situ cardiac regeneration utilizing precision delivery of a novel mesenchymal precursor cell type (iMP) during coronary artery bypass surgery (CABG) in patients with ischemic cardiomyopathy (LVEF < 40 %).
Intramyocardial implantation of iMP cells with CABG was safe with preliminary evidence of efficacy of improved myocardial contractility and perfusion of nonrevascularized territories resulting in a significant reduction in left ventricular scar area at 12 months after treatment. Clinical improvement was associated with a significant improvement in quality of life at 6 months posttreatment in all patients. The results suggest the potential for in situ myocardial regeneration in ischemic heart failure by delivery of iMP cells.
Too see the study abstract please click here: Journal of Cardiovascular Translational Research , Volume 9, Issue 3, pp 202-213 Implantation of a Novel Allogeneic Mesenchymal Precursor Cell Type in Patients with Ischemic Cardiomyopathy Undergoing Coronary Artery Bypass Grafting: an Open Label Phase IIa Trial.
The British Hearth Foundation said further trials were needed to check that the improvements were not simply the result of a successful bypass operation.