Jamie's story of courage and determination PRESS RELEASE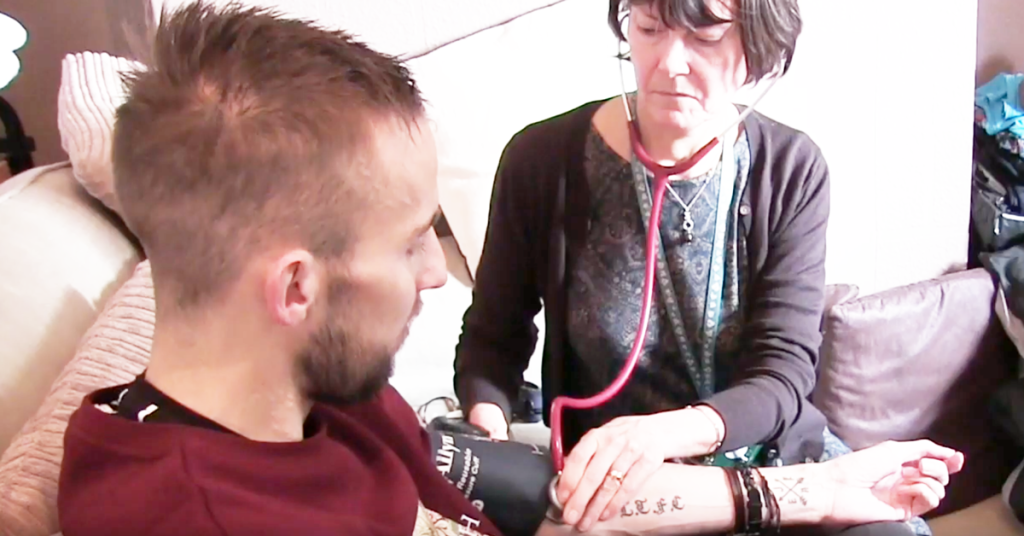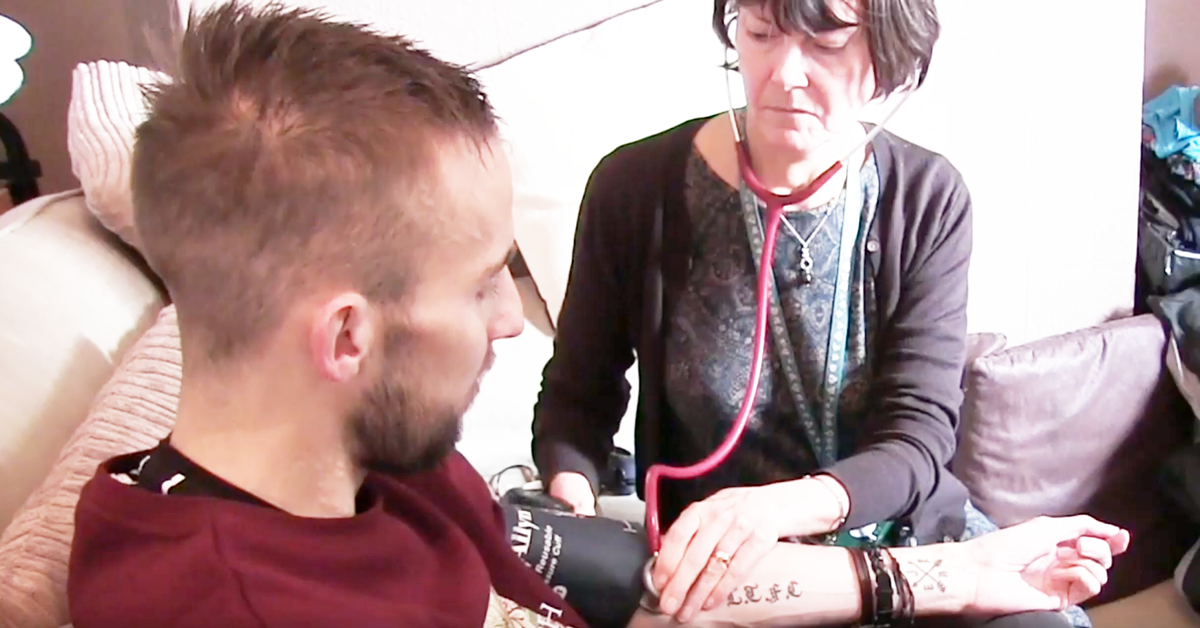 29 year old Jamie is making special memories, whilst raising funds and awareness about Heart Failure
Despite being diagnosed with Heart Failure and told by specialists he had until last summer to live, 29 year old Jamie Wilding is determined to make the most of whatever time he has left. He is making special memories with his family and raising funds and awareness to this incurable and life limiting  condition often referred to as the "silent killer" disease. (Watch Jamie's emotional story)
Jamie was diagnosed with high cholesterol at the age of 11 and since then, has undergone two liver transplants, a double heart bypass and an aortic valve replacement. Complications occurred following Jamie's heart operation in 2015 and he spent 26 hours in surgery and a month on life support. He was unable to drink or eat any solid food for three months and lost 60% of his muscle mass, while his weight plummeted to five stones. On top of this he was unable to speak and too weak to even send a text message. He said: "I don't think that giving up has ever been in my mind as every day I have something to work towards."
In 2017, Jamie was diagnosed with heart failure and told that he wouldn't be strong enough to survive a heart transplant. He said: "It wasn't a massive shock for me when I found out, but it was tough to hear."
Jamie keeps fighting in spite of a severe bout of pneumonia early in 2018. He is now receiving care and home visits from the HCT Community Cardiology Team who have expertise with heart failure. Sarah Warr is his regular HCT Community Heart Failure Specialist Nurse helping deliver a palliative care package for him. Jamie can always rely on Sarah to speak to about anything and regards his care team more like friends than clinical professionals. He said: "Hertfordshire Community Trust is absolutely amazing. They're here 24/7 and they do make life easier. They can't make you better, but they can help to sort out your symptoms to give you a better quality of life."
HCT's Carys Barton, Clinical and Operational Lead for Community Cardiology said: "There is a need to get people with Heart Failure diagnosed quicker in the community, so they can get the right treatment quicker to improve their quality of life and life expectancy. GPs can do a simple blood test called BNP that if elevated can then signpost them to the hospital for echo and diagnosis.
"Heart Failure is not well known about and we must raise awareness. We know there are almost one million people in the UK living with Heart Failure and this number is increasing. Heart Failure has a higher mortality than most cancers and those with heart failure suffer significant debilitating symptoms.

"Patients under the care of a Heart Failure specialist nurse in the community such as within HCT Herts Valley area are evidenced as faring better."
Number one on Jamie's bucket list was to take his mum on holiday to thank her for always being there. Their holiday to Turkey re-energised him and they had a fantastic time. Also Jamie says how wonderful his dad has been and his whole family. He said: "My family and friends are with me and I have to live for the good times. It would be easy to give up but there's things I want to do."
Jamie often relies on wheelchair assistance, yet he bravely completed a 2km walk in May 2018 raising almost £1,000 for the Pumping Marvellous Foundation, the UK's Heart Failure charity dedicated to help people live better with Heart Failure.
Nick Hartshorne-Evans, Chief Executive and Founder of Pumping Marvellous said:
"Jamie Wilding is truly an exceptional individual. In my role as Founder and CEO of the Pumping Marvellous Foundation, the UK's Heart Failure Charity, I meet many people who live challenging lives and overcome exceptionally difficult circumstances. Jamie has taken his life to a new level. He not only lives with a condition where his symptoms are extremely debilitating but he has an insatiable appetite to help others and build awareness of heart failure. He inspires members of our Heart Failure community with his blogs and challenges which he undertakes where we help him amplify his messages through our social media platforms. He inspires all that come across him. He is a true champion and leader inspiring others to manage their condition better.
"Heart Failure affects 920,000 (NICE Chronic HF Guidelines for adults 2018) people across the UK. On top of debilitating symptoms like extreme breathlessness, extreme fatigue and fluid retention leading to swelling, people with heart failure often suffer from social exclusion. The Pumping Marvellous Foundation promotes the value of peer to peer support which for many makes living with Heart Failure less isolating. We supply over 200 Heart Failure teams across the UK with information to help people and their families live better with Heart Failure. People like Jamie also represent the charity by advocating for people living with Heart Failure at organisations like the NHS and NICE. We believe that without patient insights, decisions around their care and treatment are incomplete without the patient voice."
Jamie is planning another sponsored challenge in February, climbing over the roof of the O2 arena. You can sponsor him here.
If you are a journalist or media representative requiring further information contact our communications team on (01707) 388148 or via communications@hct.nhs.uk