Iron Deficiency in Heart Failure Patients Contributes to Poor Outcomes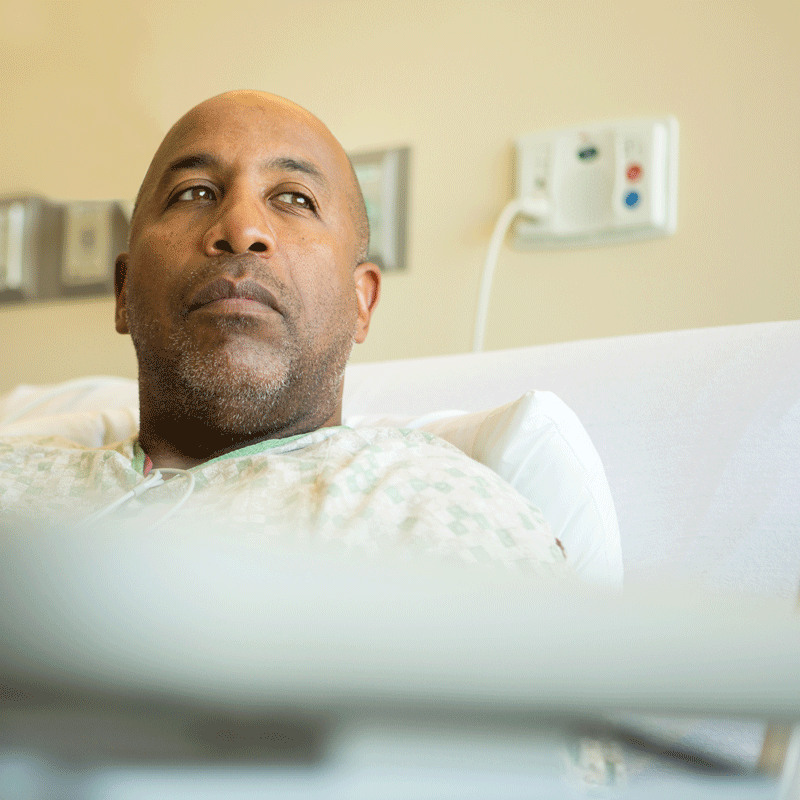 Patients admitted with acute heart failure who exhibit iron deficiency (ID) tend to have a longer and more expensive hospital stay and a greater likelihood of readmission, according to analysis of Hospital Episode Statistics (HES) in England presented at the British Cardiovascular Society (BCS) conference in Manchester.
The research, which looked at data over three consecutive years, showed that 14 per cent of patients with heart failure also had ID as a secondary diagnosis, and that hospital spells for these patients were significantly more costly than those without ID.
What is heart failure?
Heart failure generally occurs when the heart muscle is damaged, and the heart is unable to pump blood effectively around the body. Those affected often have other conditions as well, such as renal failure and diabetes.
50 per cent of patients
Previous research has shown that ID be present in about 50 per cent of patients and recently updated heart failure treatment guidelines have emphasised the need to screen for this condition and provide effective treatment. However testing for ID remains inconsistent.
Iron plays a vital role in the formation of red blood cells that carry oxygen around the body and in regulating many important processes within cells. ID in those with heart failure appears to worsen symptoms, reduces quality of life and increases mortality risk.
Half a million people
Professor Metin Avkiran, Associate Medical Director at the British Heart Foundation, said:
"Heart failure is a devastating condition which affects approximately half a million people across the UK. These initial findings add to the growing evidence that iron deficiency is a significantly common condition in patients with heart failure and adds to the risks associated with this condition.
"Ongoing BHF-funded studies have shown that iron administered into a vein can be beneficial to patients with heart failure and iron deficiency in the short term, making them feel better and increasing exercise capacity. However, more research is required to understand the link – particularly to establish the role of iron replacement in the treatment of heart failure."