Heart Failure Marvellous Award Winners 2021 for their outstanding contribution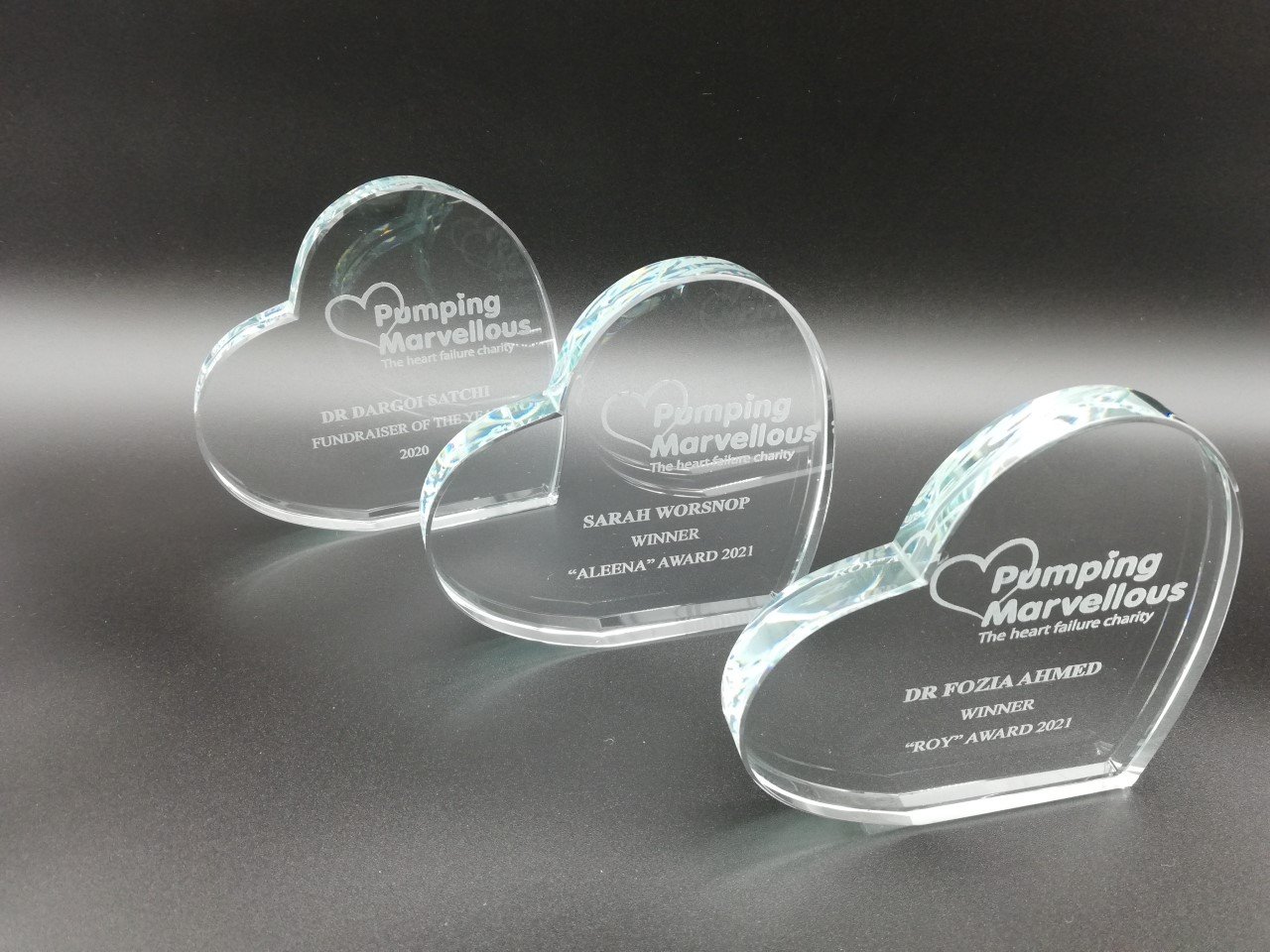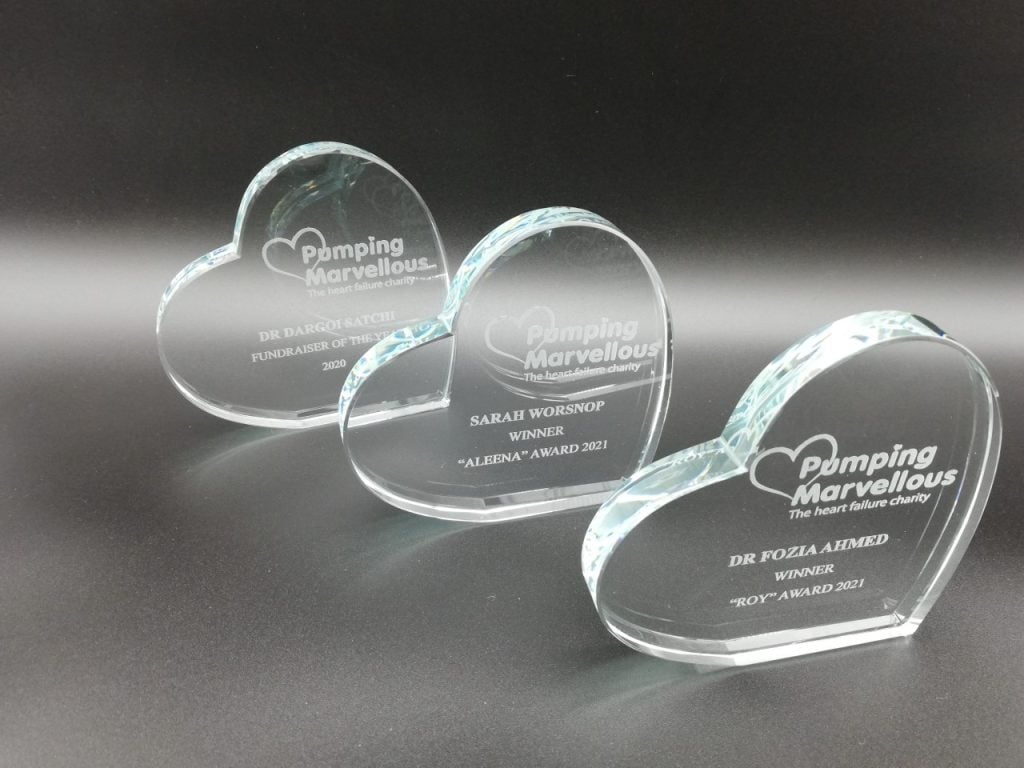 Heart Failure Doctors, Nurses, NHS Teams, Patients and Carers  recognised for marvellous quality of care by the UK's Heart Failure charity.
The Pumping Marvellous Foundation awards are announced for outstanding contribution to Heart Failure services.
Preston, Lancashire, UK, December 2020 – 
Awards are currently being received by Health Care Professionals this week alongside a personalised commendation letter explaining the reasons behind their selection.  These awards are particularly pertinent in 2020, when many heart failure patients have found themselves in the most challenging of circumstances. All the awards have been nominated by patients and team members.
Heart Failure Marvellous Award Winners 2021 for their outstanding contribution
You're Simply Marvellous Award Winners
Dr David Farwell – Consultant Cardiologist, Basildon and Thurrock Hospitals NHS Foundation Trust
Bev Calvert – Senior Community Heart Failure Nurse, Leeds Community Healthcare
Ron Leslie – Heart Failure Specialist Nurse, Princess Alexandra Hospital NHS Trust, Harlow
Moria Ashton – Heart Failure Specialist Nurse, The Princess of Wales Hospital, Bridgend
Dr Mammen Ninan – Blackburn with Darwen CCG
National Awards
Team of the Year – The Heart Failure Team, Southampton General Hospital
Roy Award – Dr Fozia Ahmed – Consultant Cardiologist Manchester Heart Centre, Manchester Foundation Trust
Fundraiser of the Year – Dr Dargoi Satchi, Royal Stoke, University Hospital North Midlands
Special Achievement Awards
Special Recognition Award – Cardiac Rehab Team – UHNM Royal Stoke University Hospital
Aleena Award – Sarah Worsnop
BeatHF Awards – Bill Glanvill and Brian Ellis
Never Give Up Award – Donna Cook
"Well done to all of the winners who have achieved so much. To receive an award by the Pumping Marvellous Foundation you must have excelled in what you do to help people live with heart failure. Congratulations to you all!" say Nick Hartshorne-Evans, CEO and Founder.
"Congratulations to all our award winners.  The Pumping Marvellous annual awards showcase once again the outstanding individuals and teams who provide passion, commitment and excellence of care to patients and their carers. In what has been such a difficult year so many professionals have day in and day out, driven to provide care that has gone above and beyond what could be expected. Our gratitude goes out to you all," Angela Graves, Chair of Trustees Board, the Pumping Marvellous Foundation.
Ends – For more information please contact The Pumping Marvellous Foundation +44 (0) 1772 796542 or +44 (0) 7854 407050, hearts@pumpingmarvellous.org
Notes for Editors
About Pumping Marvellous Foundation
The Pumping Marvellous Foundation (PMF) is the UK's patient led Heart Failure charity. It was founded by a heart failure patient whose experiences whilst rehabilitating have shaped the Foundation's goals and principles of a patient-centric charity focused on improved patient outcomes.
About Heart Failure
Heart Failure is a life-threatening condition in which the heart cannot pump enough blood around the body. It affects approximately 1 million people in the UK and 64 million people worldwide. It is a chronic disease where around half of patients will die within five years of diagnosis.
HF mortality risk is worse than some of the most common cancers (prostate, breast, and bladder cancer). It is the leading cause of hospitalisation for those over the age of 65 and represents a significant clinical and economic burden.