British IRONMAN Trial Published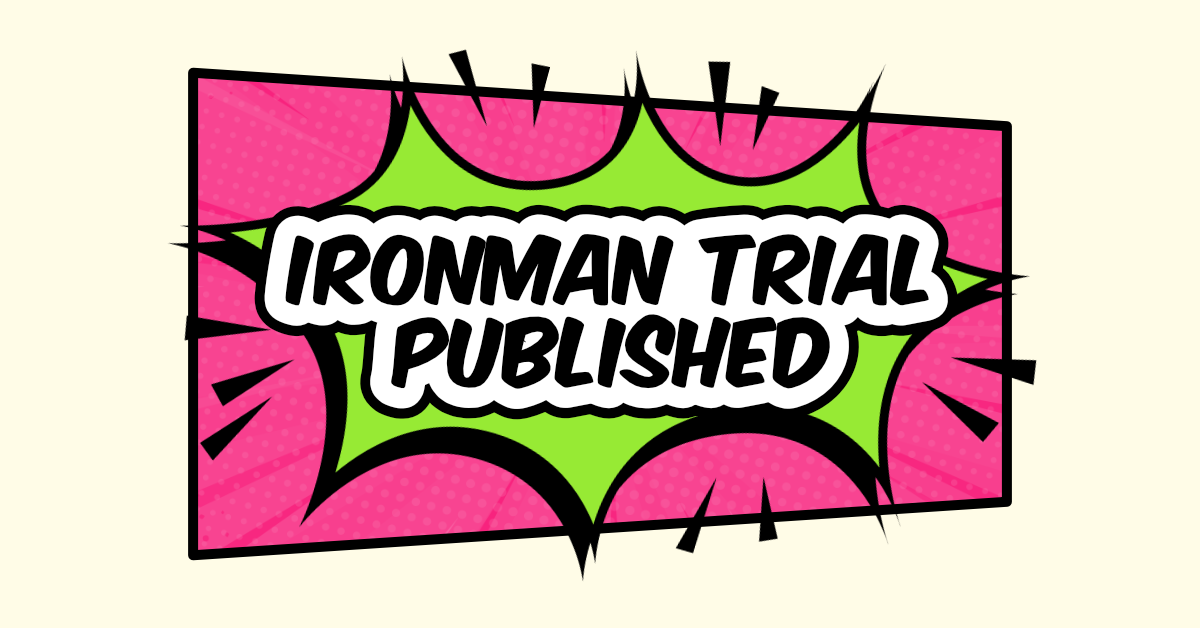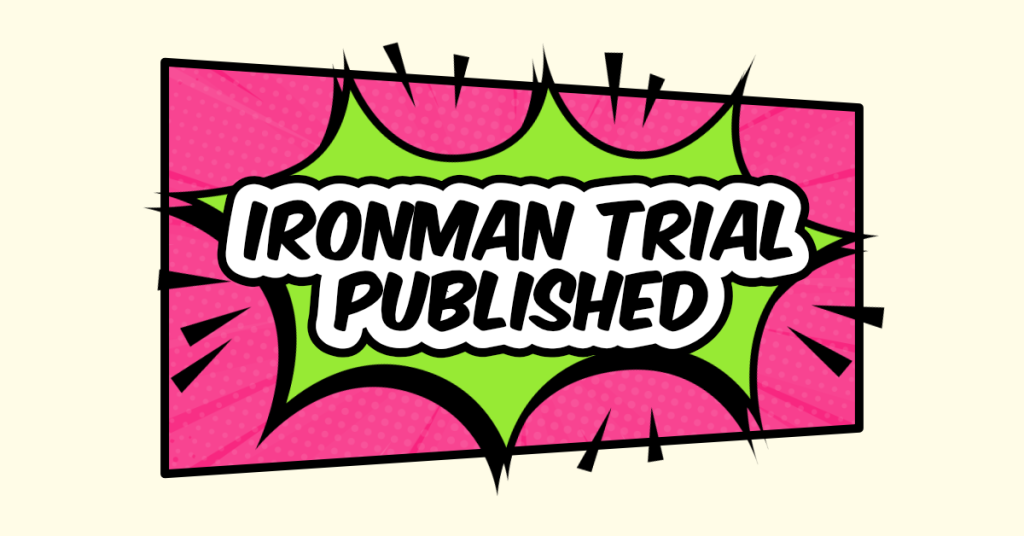 Author: Richard Mindham – Steering Committee Member – Patient Representative
After more than six years of research, the British IRONMAN trial has demonstrated that infusions of intravenous (IV) iron can improve Quality of Life in patients with heart failure (HF) and low iron levels.
The IRONMAN trial, which was funded by the British Heart Foundation at a cost of more than £2 million, looked at more than one thousand symptomatic patients with a type of HF where their Ejection Fraction (EF) was reduced. The great majority of patients were recruited from the community, rather than during acute hospital admissions, making them representative of people living with heart failure in the community. Patients, all of whom had low iron levels, were split into two groups, with one group receiving normal care, and the second group receiving normal care plus doses of IV iron (a drip into a vein). The progress of patients was followed for more than two and a half years on average. The headline outcomes of the trial are:
Quality of Life (QoL) was improved*
The likelihood of being hospitalised because of HF was reduced
The treatment is safe
* As many patients will know, the Covid pandemic upset a lot of the care given to HF patients. It was no different for people on the trial and it was not possible for the doctors to see patients in-person to check progress directly, to review iron levels and to re-dose as necessary. As a consequence, the improvement in Quality of Life was shown to be better at four months but not proven to carry over at twenty months. However, some analysis of the trial results after all of the statistics were in, do suggest that without the interference of Covid that there are potentially greater benefits from IV infusions than shown by IRONMAN alone.
My summary after all of the work done by doctors, nurses and researchers across seventy HF centres around the country, is that the result is a profound success. It validates the improvement in QoL and, with the additional analyses (which would not have been needed but for Covid), shows a significant benefit from a treatment that is safe. The treatment is simple to administer; top-ups, where needed, are given between one and two years apart. So, in addition to the four foundational drugs for the treatment of Heart Failure, we now have something which in some individuals can also make them feel better.
Massive praise should be given to the clinicians who stayed the course, especially during the pandemic. And also to the BHF which pumped more money in to the trial when times were tough.  Thanks are also due to the manufacturer of the type of iron used in the trial, Pharmacosmos, which free-issued the IV iron bags and distributed them to all of the hospitals and research centres.