Silver Surfers Triple in Past Ten Years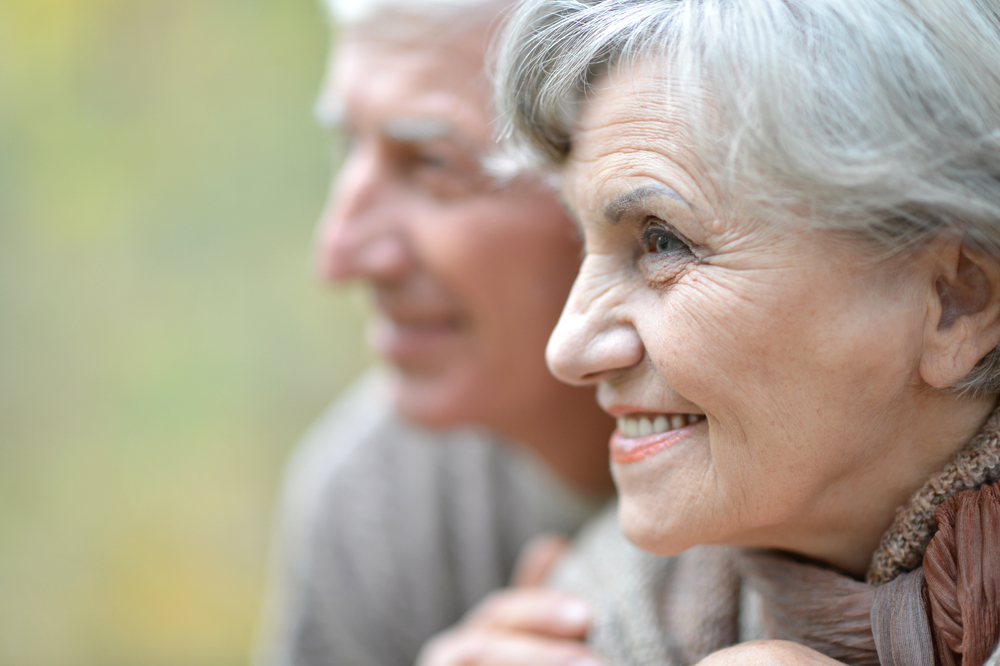 Social Networking Use Has Shot Up in Past Decade – for over 65s Silver Surfers Triple and all adults are up ten fold
A study by the Pew Research Center has revealed a rapid rise in the use of social media networking among the over 65s in recent years, with users in this age group tripling from 2005 to 2015, and all ages combined increasing ten-fold.
Today, the study found that 35% of all people over the age of 65 are using social media, and 65% of all american adults now use social networking sites. Bringing people together has never been easier, and is opening many new doors to enable access to, and share, information about health, and other concerns for many people who ten years a go may have been left feeling isolated.
In response to this news PumpingMarvellous.org CEO and founder Nick Hartshorne Evans said,
"We are delighted to hear of the rapid growth in numbers of people who are connecting online, particularly among our older generation – we have noticed similar patterns in the UK. For heart failure patients, being able to access the support of your peers when you need it is a large and valuable resource for ongoing self care."
At Pumping Marvellous we manage a vibrant and positive heart failure patient support group using social media as the platform – Pumping Marvellous Help for Hearts, and have attracted almost 10,000 supporters on our campaign page on facebook, Heart Failure Aware, and also manage a number of other social media channels, including twitter and instagram. Some of these allow a 'lifeline' to people who feel isolated and alone, and need help and support to better manage their condition.
Across demographic groups, a number of trends emerge in this analysis of social media usage:
Age differences: Seniors make strides – Young adults (ages 18 to 29) are the most likely to use social media – fully 90% do. Still, usage among those 65 and older has more than tripled since 2010 when 11% used social media. Today, 35% of all those 65 and older report using social media, compared with just 2% in 2005.
Gender differences: Women and men use social media at similar rates – Women were more likely than men to use social networking sites for a number of years, although since 2014 these differences have been modest. Today, 68% of all women use social media, compared with 62% of all men.