Next Generation of INR Self-Monitoring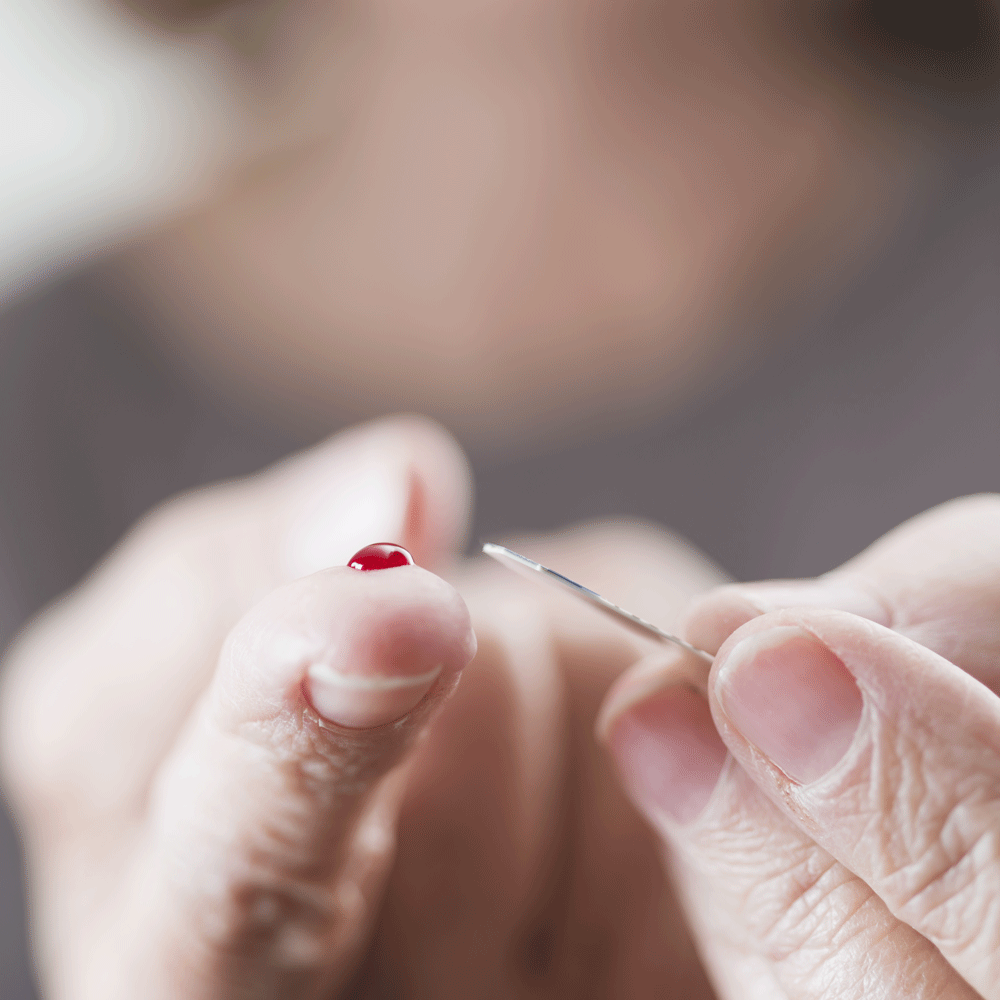 New survey suggests that 9 out of 10 patients on warfarin would find INR self-monitoring an easy and quick way to monitor their health
86% of patients agreed that they would consider patient INR self-monitoring to give them a life free from frequent clinic visits
Roche Diagnostics UK and Ireland launches the next generation of INR self-monitoring meter for patients on warfarin anticoagulant therapy. The new CoaguChek INRange meter allows patients to send their results to their clinic via an App on their phone using wireless connectivity.
This innovation helps to empower patients to take control of their therapy and reduce the number of clinic visits that they have to make, saving both time and money.
Today's launch of the new CoaguChek INRange meter coincides with the publication of a new patient survey carried out by the Atrial Fibrillation Association. Results showed that of those patients currently on warfarin surveyed, 86% of patients agreed that they would consider patient self-monitoring to give them a life free from frequent clinic visits as they could quickly and easily send results to their healthcare professional. With the CoaguChek INRange meter, important reminders can be set up for events such as when to test or when to take medication. Comments can be added to specific results and these can be displayed in graphs, allowing patients to see how many of their results fall within their target therapeutic range.
Trudie Lobban MBE, Founder and CEO of the Atrial Fibrillation Association, said, "The AF Assoc. welcomes the launch of the INRange meter that can be a future-proof solution to the needs of patients on warfarin. The results of the survey showed that nearly 80% of patients would want to self-monitor giving them independence when travelling for work or pleasure".
Pierre Hazlewood, Director of Point of Care, commented, "Our new meter further supports patient self-monitoring by encouraging healthcare professionals and patient dialogue via digital connectivity and App options. It also meets the needs of patients with new features and improved functionality including adding comments to a result, setting reminders and plotting results in graphs."