Heart Failure Drug Sacubitril Valsartan Available Tomorrow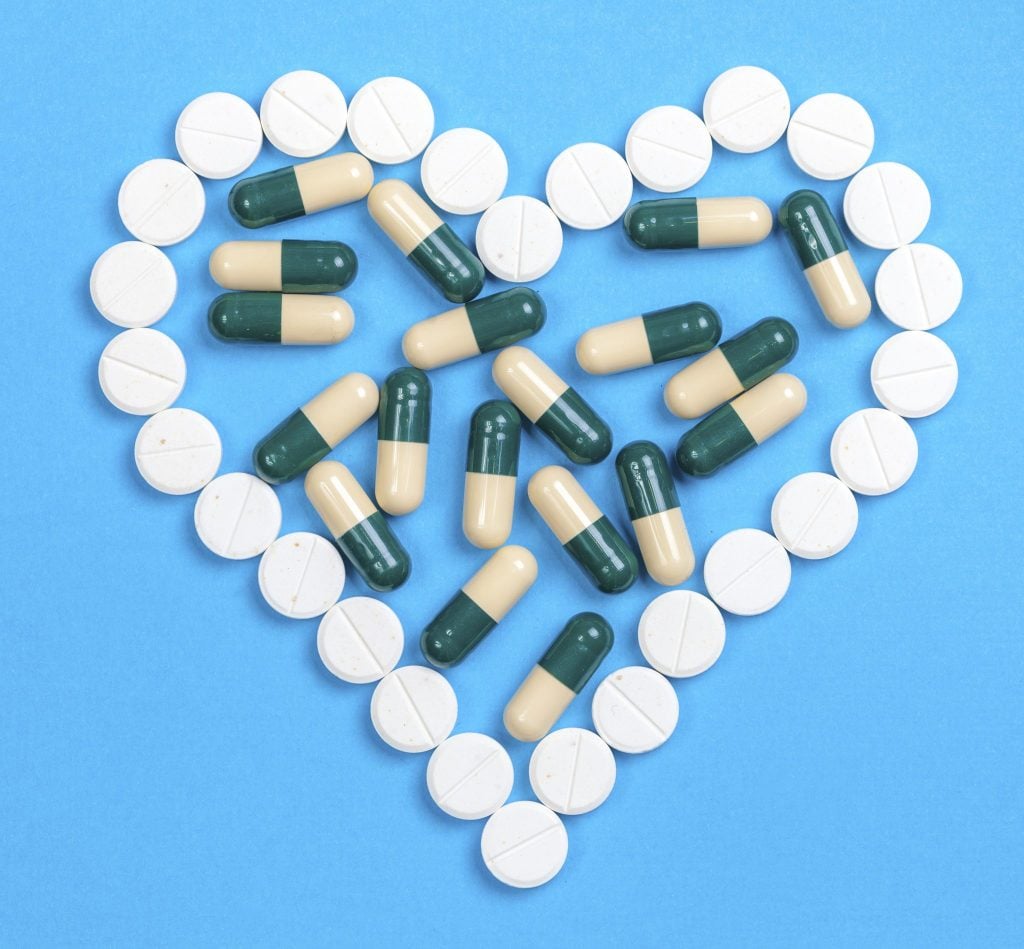 £3-a-day heart failure drug Sacubitril valsartan, described as biggest breakthrough in 15 years after reducing death rates by 20%, available tomorrow and on NHS from May
Breakthrough heart failure drug Sacubitril valsartan to be made available to private patients from tomorrow
The breakthrough drug is expected to be available from the NHS by May 2016
Clnical trials found it reduced death rates by 20 per cent compared to current available therapy 
Twice daily heart failure drug Sacubitril valsartan, described as biggest breakthrough in 15 years will be available for private patients in the UK tomorrow and for NHS patients from May.
Professor Iain Squire, of the University of Leicester, said: 'For many patients with heart failure, outcomes remain poor and there is clear room for therapies that improve on what we have available at the moment.'
A global study of 8,442 patients who took the drug, including 1,000 at British hospitals, found it reduced death rates by 20 per cent when compared with enalapril, the current 'gold standard' heart failure treatment.
Led by Glasgow University, the trial was so successful that scientists ended it early for other patients to have access to the drug more quickly. The Department for Health added it to the Early Access to Medicines Scheme, which made it available to some heart failure victims even before it received a safety licence.
The clinical trial for the drug, the results of which were published in the New England Journal of Medicine, showed that sacubitril valsartan, when compared to enalapril, also reduced the risk of hospitalisation by 21 per cent and decreased patients' symptoms and physical limitations. Simon Williams, a consultant cardiologist at the Wythenshawe Hospital in Manchester, said: 'This is a massive deal. By the summer this drug will be on the NHS. In terms of drug treatment for heart failure this is the biggest step forward in the past ten to 15 years.'
*Additional information can be found in the Mail online