Join the


Suck a Lemon Challenge!!
Take the Suck a Lemon Challenge to Support Heart Failure Charity!!
WE'RE BACK and raising heart failure awareness one lemon face at a time!
Grab your lemons to take part in our epic #SuckaLemonChallenge 2019 to grow heart failure awareness across the UK, because heart failure sucks!
Heart failure – a chronic condition affecting around one million people in the UK – SUCKS! So, when life gives you lemons, join the SUCK A LEMON CHALLENGE to help support heart patients across the country!! Easy peasy lemon squeezy!
Ask your family, friends, teachers, colleagues and health care teams to get involved with the suck a lemon challenge!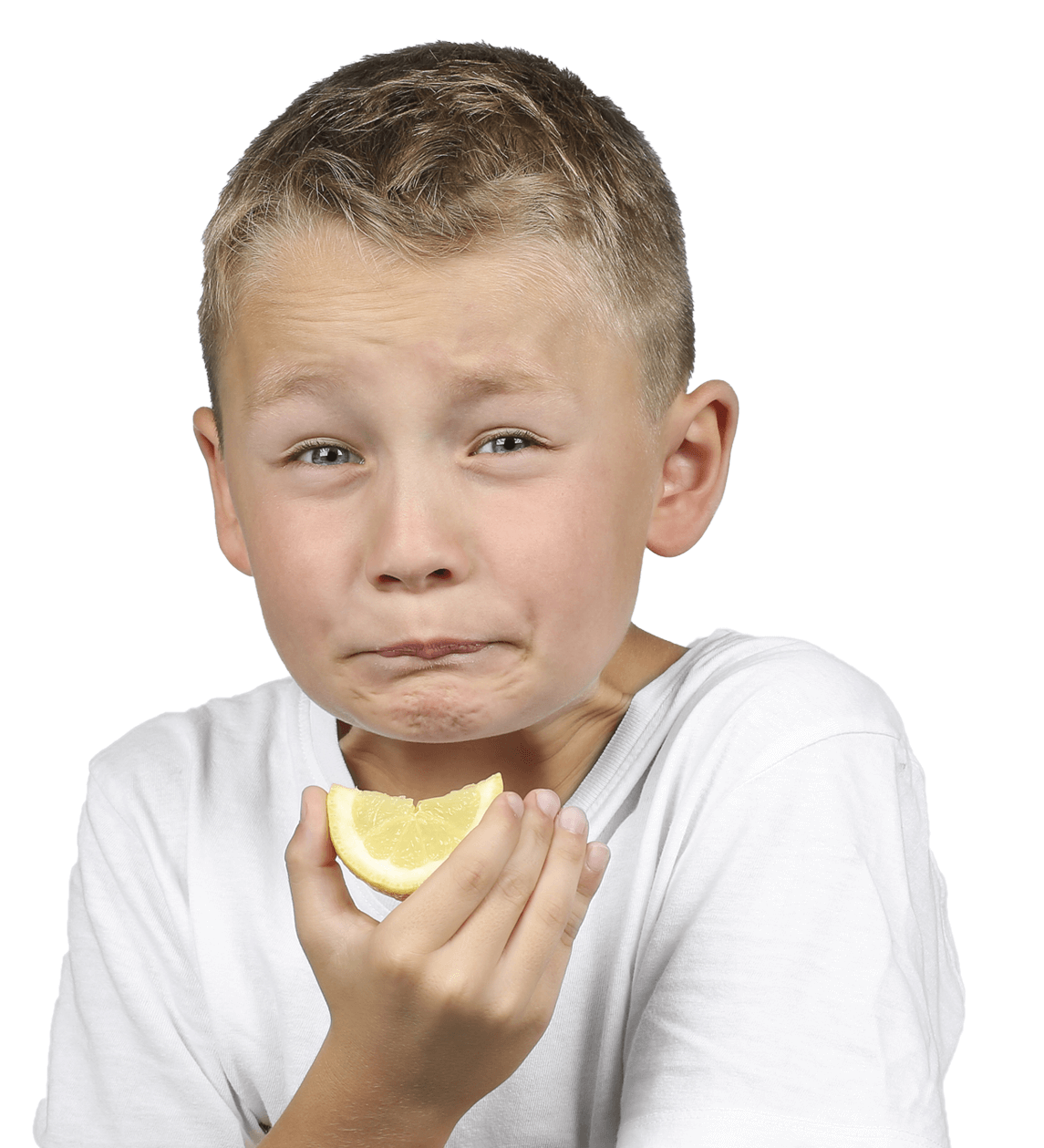 more-info


All you need to do is:
WEDGE your lemons into quarters

RECORD your lemon face on your mobile phone as you suck them!

"I'm taking the Suck a Lemon Challenge, because Heart Failure Sucks!! "

SHARE your videos and selfies to your social media with the hashtags #SuckaLemonChallenge
and #HeartFailureSUCKS and NOMINATE!

DONATE £5/$5/€5 OR MORE to The Pumping Marvellous Foundation
via Paypal Giving Fund or Facebook!

It'd be super marvellous if you also post to our public social media pages!
Follow the Lemon Van
Our dedicated awareness growers are taking the Suck a Lemon Challenge on tour for Heart Failure Awareness Week, kriss krossing the UK with our lemoned up VW because heart failure sucks!
Each marker on the map below is a Suck-a-Lemon-Challenge stop on the tour, including heart centres and patients!
Can you spot them on the road? If you do, honk for heart failure and do let us know!
Follow the journey and share your challenge on social media!
#SuckaLemonChallenge #HeartFailureSUCKS #TwistingMyLemonVan