Digital Health and Heart Failure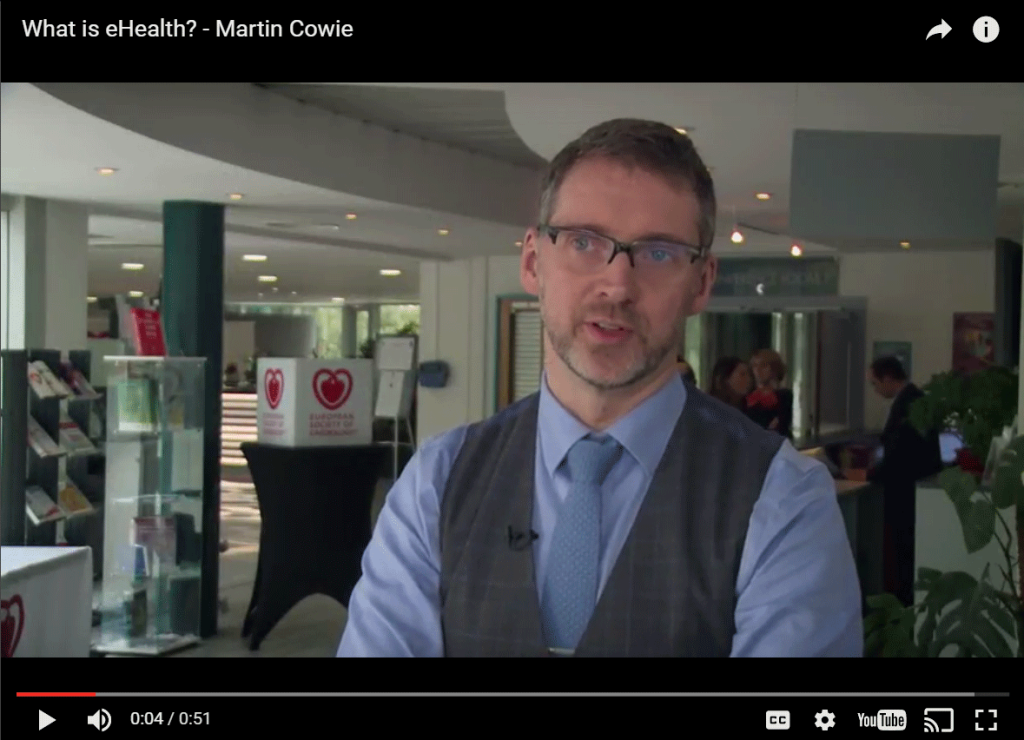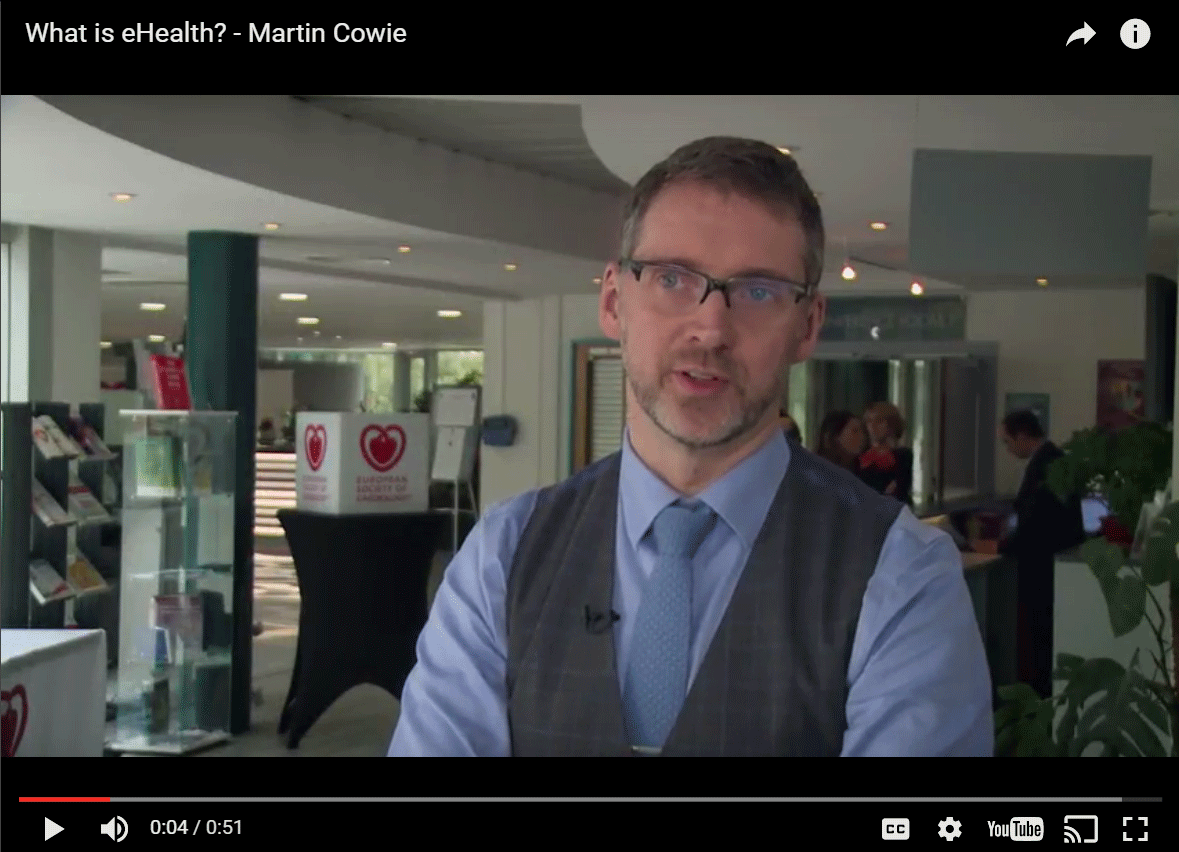 Professor Martin Cowie explains digital health and heart failure care
Digital health (sometimes referred ot as eHealth) is quietly transforming the health care landscape, but what is it and what does it mean for people living with heart failure now and how what could it look like for the future hf patient and cardiology?
Professor Martin Cowie, Imperial College and Chair of Pumping Marvellous Clinical Board explains digital health, in a a series of bite-sized, easily digestible videos.
1. What is eHealth/ Digital Health?
"eHealth is a very vague general term for a huge number of different technologies – Generally Digital Health is now a better name for it."
2. eHealth Application and Cardiovascular Medicine
"Remote monitoring has done lots of [heart failure] studies in that area to try and find some system that actually improves outcome for patients – It's not all plain sailing though."
"So I think the challenge is how do you add value to data? It's not just a question of getting the data, but then how do you make sense of it? How do you then make better decsions both for the patient and the health care professional?"
4. What Are the Risks of eHealth?
"It's quite a challenging equation at the moment for technology."

5. Most Exciting Prospect of Cardiovascular Medicine?
"It's about personalisation, it's about navigation of systems rather than being gatekeepers. It's a very different world and we have some hint that that may be possible."


6. What Could the Future of Digital Health Look Like for Heart Failure Patients?
"I think longer term, five, ten. fifteen years from now it'd be great for all of us who'll be living with several medical conditions where we don't actually have to go to hospital or clinics to get expert advice. We can monitor a lot of these things ourselves."


Source – The European Society of Cardiology