AED Drone Delivery Service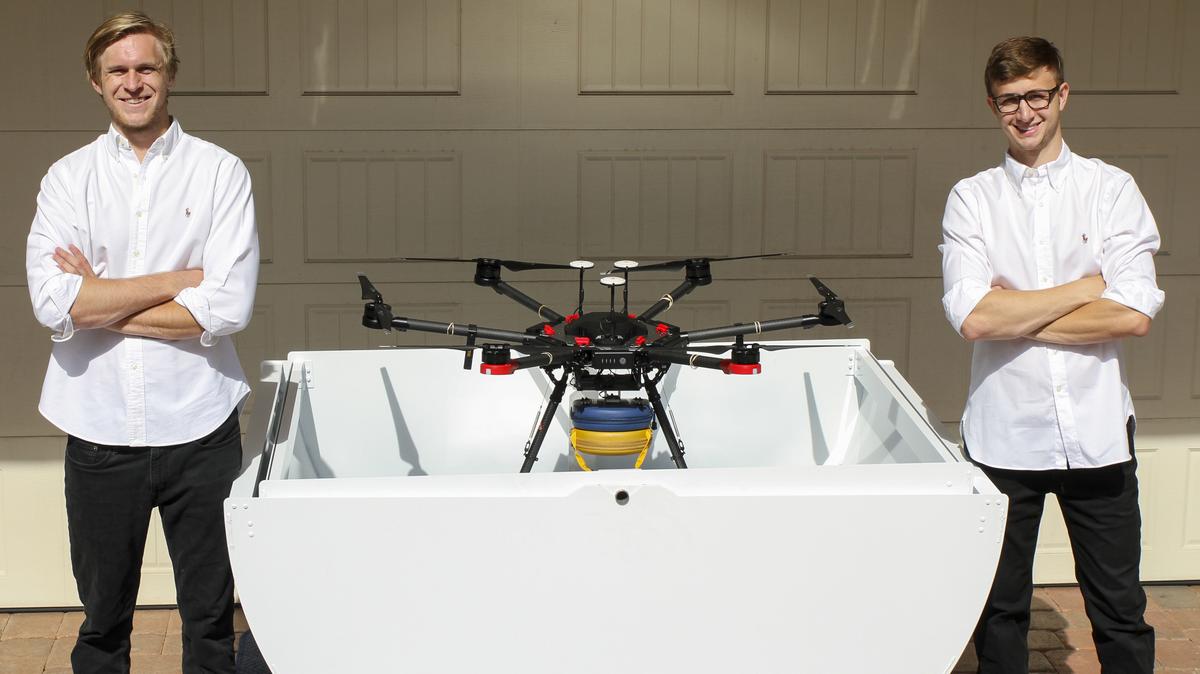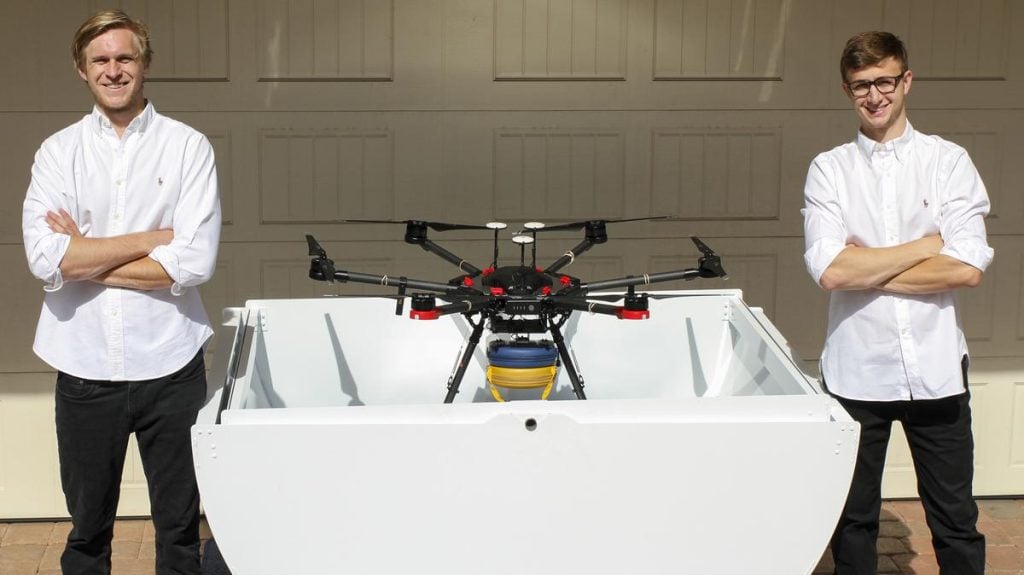 Florida medical device CEO shares plans for AED drone delivery service
Archer First Response Systems, an automated AED drone delivery defibrillator system for cardiac arrest victims and other life-threatening emergencies, hosted its soft launch event and live demonstration at 12 p.m. on Thursday, May 4, 2017 at TrailMark, a master planned community in St. Augustine Fla.
"I am excited to officially launch our company and begin the path to installing Archer systems and providing blanket defibrillator coverage in communities across the country," said Gordon Folkes, CEO for Archer.
"We are poised to solve a very critical problem of getting defibrillators to victims of cardiac arrest when every second counts. We are exceptionally proud of this lifesaving technology and how it can improve survival rates."
Archer hosted the presentation and live demonstration as part of Jacksonville-based Evergreen Lifestyle Management's annual companywide meeting, which brings together leadership from its portfolio of more than 75 communities.
"Every year we invite a company that will potentially solve a problem or provide a benefit to our communities to present at our annual meeting," said Evergreen CEO, Kraig Carmickle.
"We are especially intrigued by the Archer system and the profound impact it could have on our residents."